Downloadable coupons are available for a wide range of energy-efficient products.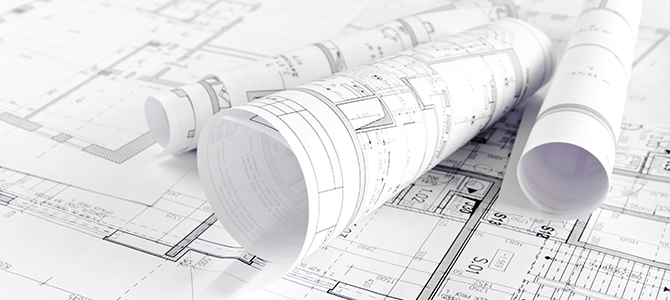 Hydro Ottawa recently revised its Conditions of Service in order to continuously improve upon the way we do business with our customers.
The revised document is now in effect and available online.
---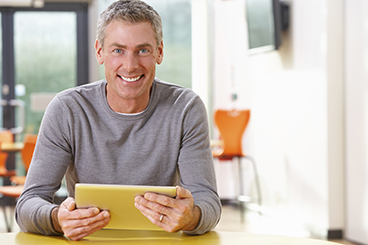 It's fast, easy and convenient. Register for E-Billing today.
---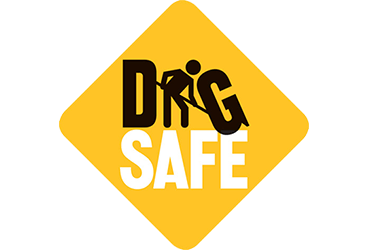 Planning outdoor work that involves digging? Before you start, be safe and contact Ontario One Call at 1-800-400-2255 to have your underground utility lines located.