We've got a new look for 2018!
Your eyes do not deceive you. This month's newsletter does look different. We hope you enjoy the easier-to-read format and larger images. Please let us know what you think by sharing any feedback with us.

The Edison Electric Institute presented Hydro Ottawa with the association's "Emergency Assistance Award" for its outstanding work assisting customers impacted by Hurricane Irma in September 2017.
Hydro Ottawa sent a group of 26 employees, including highly skilled powerline maintainers, to rural Georgia to assist in power restoration after Hurricane Irma devastated many communities in the southern United States.
Our crews worked side by side with Georgia Power and other utilities offering mutual aid to quickly get the job done - working 14 to 17 hour days to help those in need.
It is believed that the aftermath of Hurricane Irma resulted in the largest power restoration effort in United States history with utility crews traveling across North America to assist.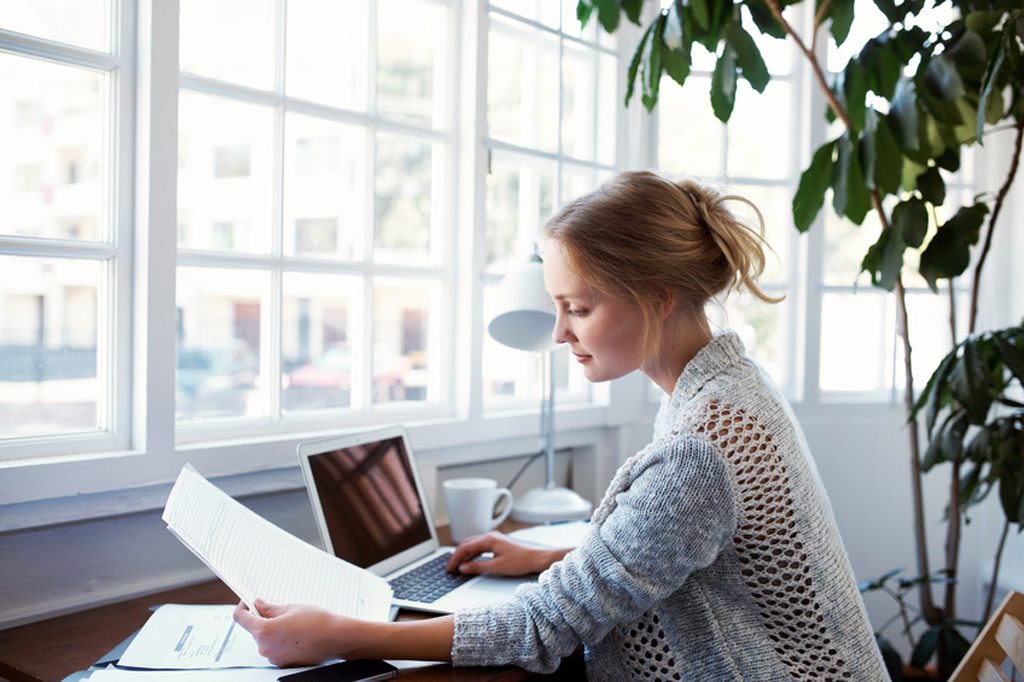 The Ontario Energy Board approved changes to Hydro Ottawa's distribution rates which came into effect January 1, 2018.
In total, the monthly bill for a typical Hydro Ottawa residential customer using 750 kilowatt-hours per month will increase by approximately $1.13 or 1.09% per month. The monthly bill for a typical Hydro Ottawa small business customer (using 2,000 kilowatt-hours per month with a demand of fewer than 50 kilowatts) will increase by approximately $4.76 or 1.73% per month. These calculations are based on the total bill, prior to taxes and the 8% Provincial Rebate.
Hydro Ottawa's distribution charge covers the cost to deliver electricity from transmission lines to Ottawa homes and businesses. These adjustments play an important role in ensuring Hydro Ottawa is able to fulfill our responsibility of investing in our infrastructure to maintain reliable service for our growing city.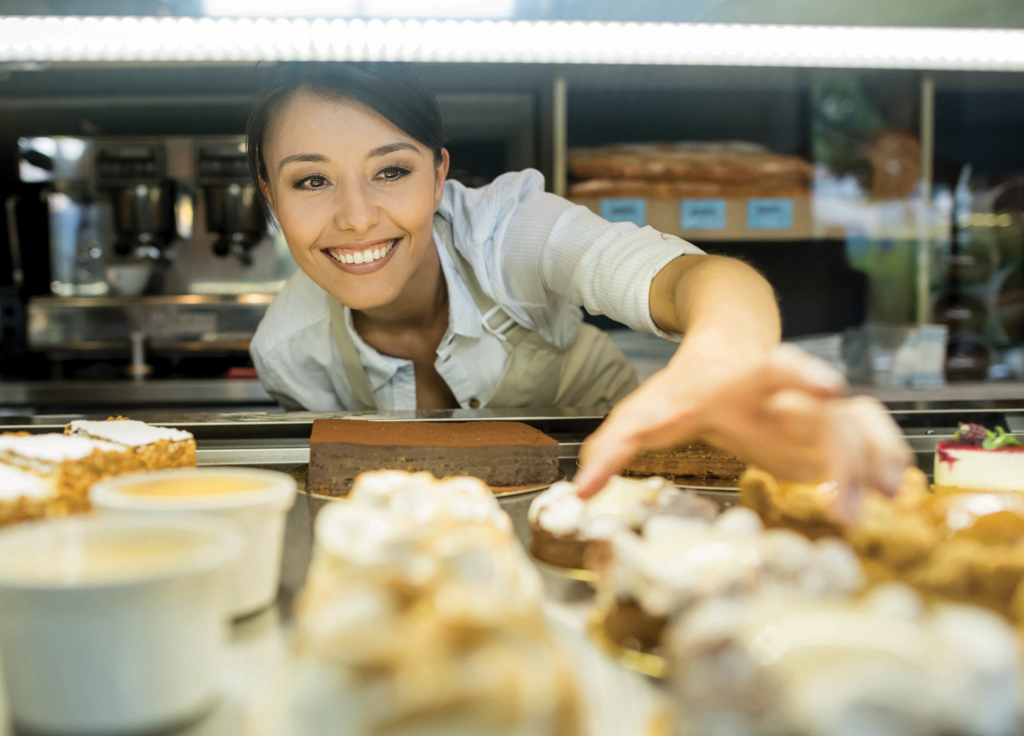 Up to $2,500 in refrigeration upgrades for small businesses.
Hydro Ottawa is pleased to offer a new Save on Energy program to small business owners with commercial-grade refrigeration. The Business Refrigeration Incentive program offers eligible participants:
A no-cost assessment of your refrigeration's electricity use

Up to $2,500 in eligible upgrades

A no-hassle installation by a licensed contractor and project clean up
Refrigeration upgrades include: insulating curtains, door closers, condenser cleaning, LED lighting, and motor replacement.
All types of businesses with commercial-grade refrigeration equipment and an average annual peak demand of less than 250 kW can participate, including: restaurants, pubs, butchers, bakeries, delis, convenience stores, florists, small grocery stores, pet stores, food manufacturers, pharmacies, nursing homes, banquet halls, medical labs and more.
To get started call 613-241-9009 or visit hydroottawa.com/bri​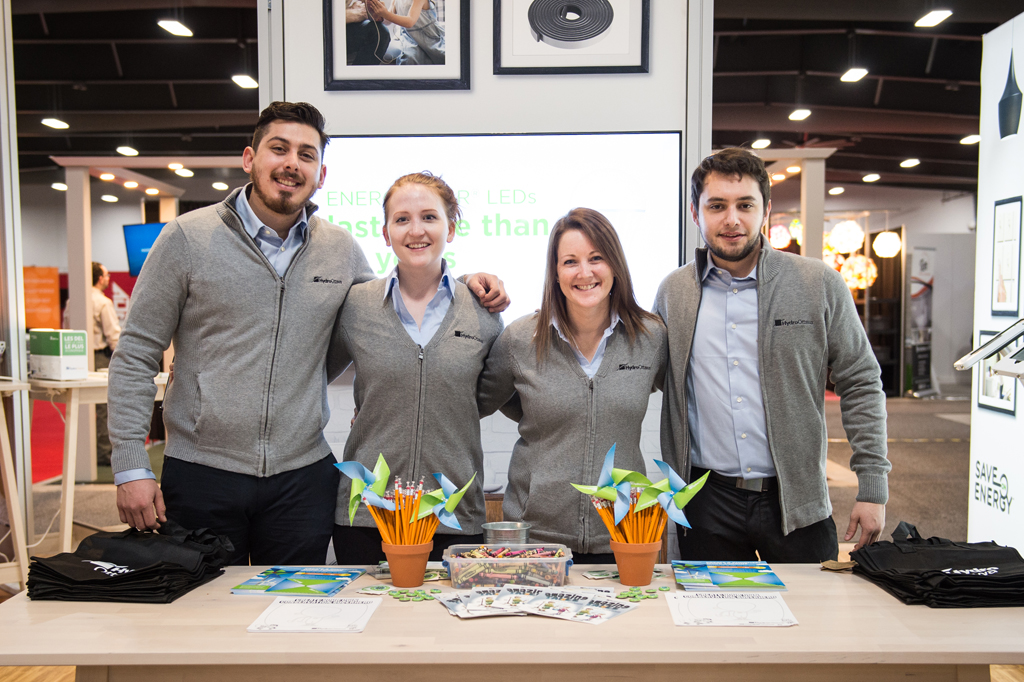 Visit our energy experts at the Ottawa Home & Remodelling Show, January 18-21 at the EY Centre.
Get answers to your energy-saving questions, choose the best LED lighting for your space with our interactive light displays, and discover the new Hydro Ottawa app.

Be As Smart as a Fox about Electricity!
Electricity is an important part of our day-to-day lives. It keeps our phones charged, our refrigerators running, and our lights turned on. But it can also be very dangerous. In the fall of 2017, Hydro Ottawa launched a new electrical safety awareness campaign to ensure Ottawa residents are not putting themselves and their loved ones at risk around electricity.
Read all about it in this month's Ottawa Business Journal.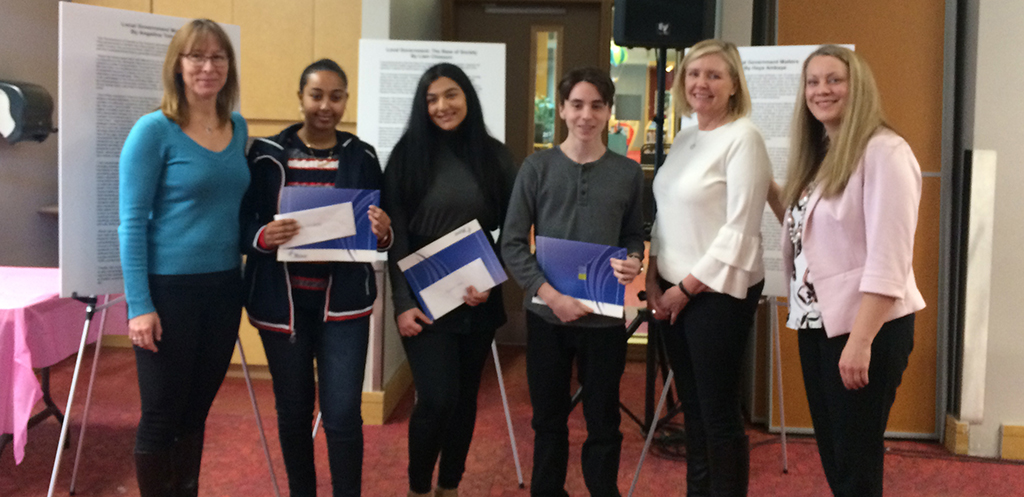 Every year, Councillor Diane Deans holds her annual Gloucester-Southgate Ward essay contest, an initiative that provides high school students with an opportunity to interact with local government and share their vision, ideas and creativity with municipal officials. The essay contest is a great opportunity for youth to earn a cash prize for innovative and original essays. This year's topic was "Local Government Matters."
Hydro Ottawa was pleased to once again sponsor the contest and participate in the awards ceremony to congratulate the winners for their fantastic entries. These thought provoking essays are just one of the many activities Hydro Ottawa supports to encourage children and youth to get involved in the community!
Congratulations to all the participants!

Ontario's Fair Hydro Plan, introduced by the Government of Ontario last year, has lowered electricity bills for residential, farm and small business customers by an average of 25 per cent across the province.
Beginning this month, Hydro Ottawa's bills will include a message that indicates how much each customer is saving under Ontario's Fair Hydro Plan. This reduction includes the eight per cent provincial rebate introduced in January 2017.