Save Energy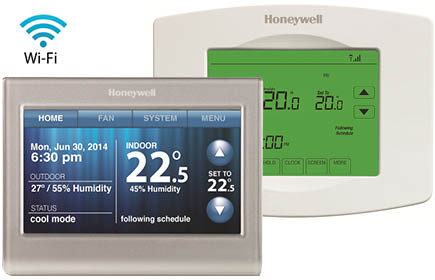 Receive a rebate of up to $150 on a Smart Thermostat for your home.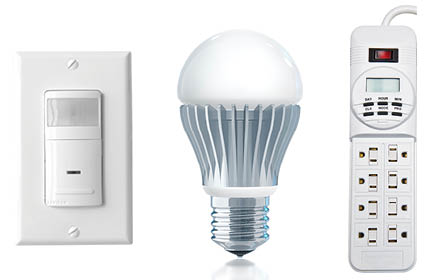 Save instantly on a wide range of energy-efficient products.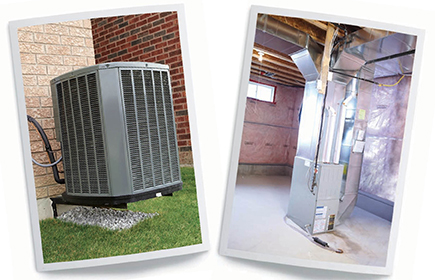 Receive up to $650 in rebates when replacing your furnace or central air conditioner.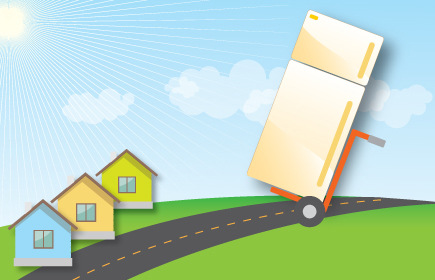 Thank you to all who participated in the FRIDGE & FREEZER PICKUP program.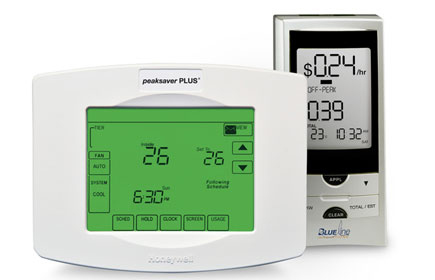 Thousands of Ontarians are working together to manage electricity use.
---
Is this page useful?