Get up to $2,500 in refrigeration upgrades. When you're running your own business and wearing many hats, downtime is never an option. Increase reliability, cut costs and reduce food spoilage with refrigeration upgrades that work just as hard as you do.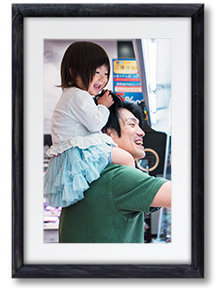 Boost sales
with brighter, more appealing LED display cases.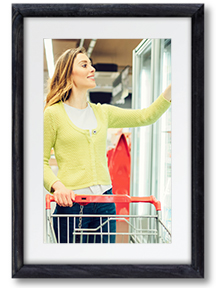 Improve safety
and food quality with more reliable equipment.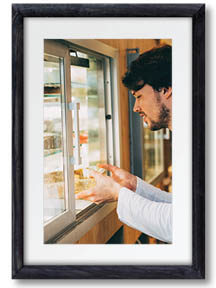 Reduce 45-60%
of refrigeration electricity use.
We take care of everything

A qualified professional will provide a no-cost assessment of your refrigeration's electricity use and suggest a personalized plan for upgrades.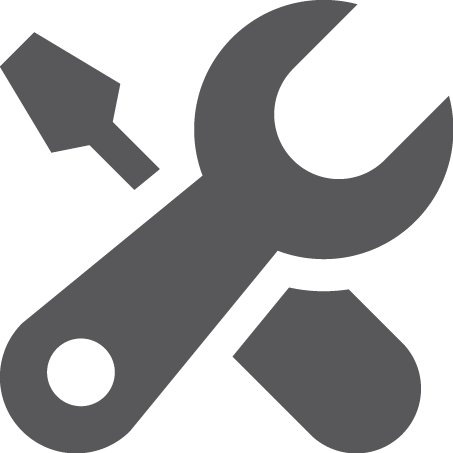 Receive up to $2,500 in eligible upgrades.

A licensed contractor will supply and install the upgrades.
Available improvements

Strip curtains on walk-in coolers and freezers
Reduce cold air loss by up to 75%.

Night curtains on display cases
Keep food fresher and reduce electricity load by up to 50% for every hour in use.

Door closers
Maintain consistent temperatures with properly closed doors.

Condenser cleaning
Clear away dust and debris to help optimize efficiency.

LED lighting
Save electricity and boost sales with brighter, more appealing LED display cases.

Electronically commutated motor (ECM) upgrades
Save electricity and improve cooler and freezer performance.
All types of businesses with commercial-grade refrigeration equipment and an average annual peak demand of less than 250 kW can participate, including:
Small grocery stores
Restaurants
Convenience stores
Food/beverage producers
Retail stores
Recreational facilities
Nursing homes
Banquet halls
Florists
And more
Participants must own or lease the facility (written permission from the owner is required for a leased facility).
Get Started. Call 613-241-9009.