You can't control the weather. But you can control your energy use. If you're planning on installing new equipment, call us first. We want to help you make the best investment possible.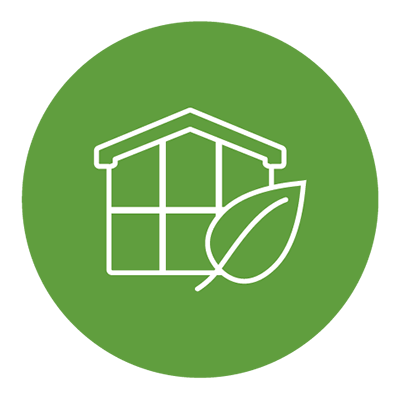 Greenhouses can save
In many greenhouse operations, energy is the second largest overhead cost, right after labour. Upgrading to energy-efficient lighting and adding controls can lead to optimum growing conditions and less wasted energy.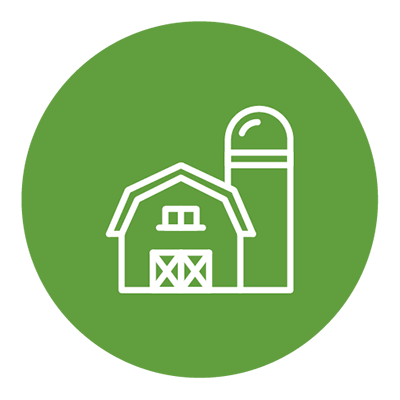 Cut costs on livestock farms
Energy usage on livestock farms has grown over the past 20 years, due to round-the-clock operations. Energy-efficiency upgrades to fans, lighting and automated controls can reduce costs significantly.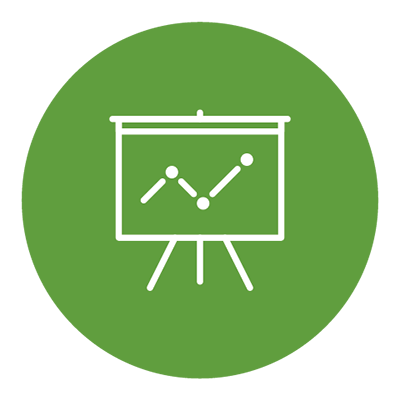 Keep buildings efficient
Mechanical fan systems use a considerable amount of energy. Energy-efficient upgrades to your HVAC systems and building envelope can help farms control wasted energy and reduce electricity costs.
Available Programs
---

Not sure where to start investing? An energy audit can identity some low risk and quick payback projects. Plus, with our programs, you can get up to 50% of the audit cost.

Work with our Program Officers to identify and fund energy-efficient solutions in your business – you could get up to 50% back on project costs.

Do it once and do it right. We'll pay you up to $800 per kW saved to build above Ontario Building Code standards with high efficient lighting and mechanical equipment.