Get Paid to Save. The Save on Energy programs can help identify and fund energy-efficient solutions with quick payback periods that drive substantial results.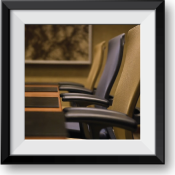 Retain
Tenants
Newer Building Automation Systems (BAS) can learn occupancy behaviour and adjust settings to meet the needs of the tenants occupying the space. Plus, they'll notify you of changes before they happen.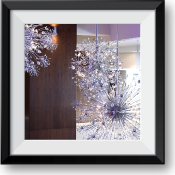 Reduce Maintenance
LED lighting lasts up to 25 times longer than standard incandescent lighting. That means scheduling less maintenance days.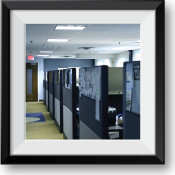 Increase Productivity
Uniform lighting in work spaces can result in happier staff due to the natural light quality. In some instances, LED technology has reduced the number of reported migraines.
Case Studies
---
The Westin Ottawa
Equipment: LED lighting, Cooling tower, Chillers, VFDs, Demand Control Ventilation, Elevators
KRP Properties
Equipment: Building Automation System
Available Programs
---

Not sure where to start investing? An energy audit can identity some low risk and quick payback projects. Plus, with our programs, you can get up to 50% of the audit cost.

Work with our Program Officers to identify and fund energy-efficient solutions in your business – you could get up to 50% back on project costs.

Do it once and do it right. We'll pay you up to $800 per kW saved to build above Ontario Building Code standards with high efficient lighting and mechanical equipment.