Speedy payback, long-term savings. Improve your competitive advantage through effective energy management. The Save on Energy programs offer financial incentives to help you reduce electricity costs, improve processes and make your operations as energy efficient as possible.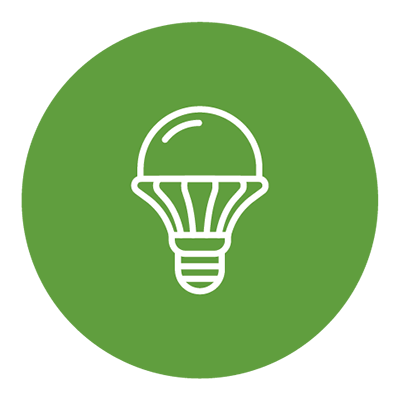 Reduce
Waste
LED's natural light quality and uniform light level has helped production lines spend less time inspecting product and also reduced material waste.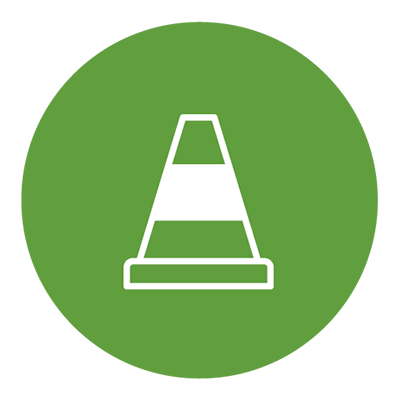 Increase
Safety
LED provides uniform lighting which helps reduce accidents in common areas and on production lines.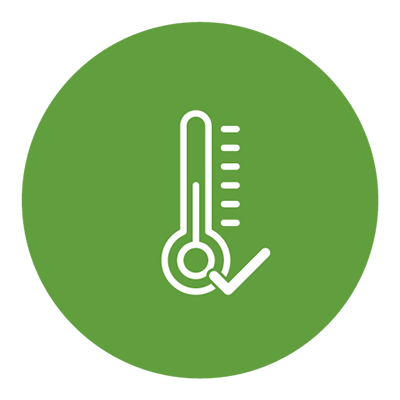 Maintain Comfort
Building Automation Systems can learn occupancy behaviour and adjust settings to meet the needs of the employees occupying the space.
Experience the difference of LED lighting
---


Available Programs
---

Not sure where to start investing? An energy audit can identity some low risk and quick payback projects. Plus, with our programs, you can get up to 50% of the audit cost.

Work with our Program Officers to identify and fund energy-efficient solutions in your business – you could get up to 50% back on project costs.

Do it once and do it right. We'll pay you up to $800 per kW saved to build above Ontario Building Code standards with high efficient lighting and mechanical equipment.

There are substantial financial incentives available for large, capital projects that save more than 100MWh a year – you could get up to 70% of project costs.
Case Studies
---
LCBO
Equipment: T5 Lighting
Costco Canada
Equipment: LED Lighting and Controls