Cut costs from clinic to classroom. Whether your mandate is to lower utilities, reduce Greenhouse Gas emissions, satisfy a sustainability initiative, or emulate best practices, the Save on Energy programs help extend your budgets to achieve your targets.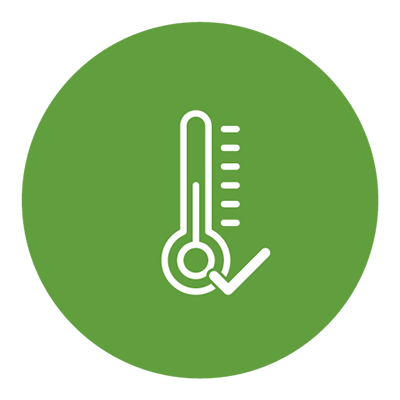 Maintain
Comfort
LED lighting has shown to increase dwell and browsing time. The technology emits very little heat – keeping customers and employees comfortable.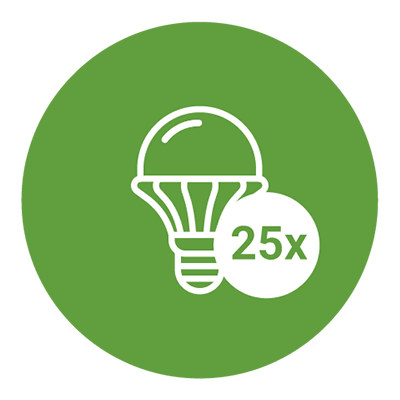 Reduce Maintenance
LED lighting lasts up to 25 times longer than standard incandescent lighting. That means fewer instances of making a phone call to a contractor to change a bulb.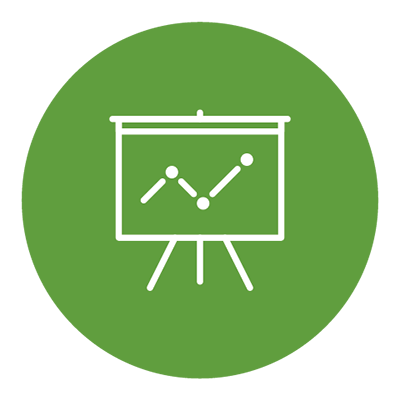 Increase Productivity
Uniform lighting in work spaces can result in happier staff due to the natural light quality. In some instances, LED technology has reduced the number of reported migraines.
Available Programs
---

Not sure where to start investing? An energy audit can identity some low risk and quick payback projects. Plus, with our programs, you can get up to 50% of the audit cost.

Work with our Program Officers to identify and fund energy-efficient solutions in your business – you could get up to 50% back on project costs.

Do it once and do it right. We'll pay you up to $800 per kW saved to build above Ontario Building Code standards with high efficient lighting and mechanical equipment.

There are substantial financial incentives available for large, capital projects that save more than 100MWh a year – you could get up to 70% of project costs.
Case Studies
---
Queensway Carleton Hospital
Equipment: T5 Lighting
LCBO
Equipment: LED Lighting and Controls