Small changes can make big differences in unexpected ways. Funding is available for upgrades to lighting, controls, refrigeration and more.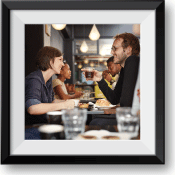 Maintain
Comfort
LED lighting has shown to increase dwell and browsing time. The technology emits very little heat – keeping customers and employees comfortable.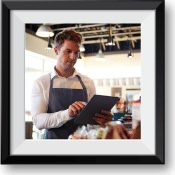 Reduce Maintenance
LED lighting lasts up to 25 times longer than standard incandescent lighting. That means fewer instances of making a phone call to a contractor to change a bulb.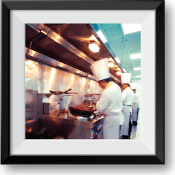 Increase Productivity
Uniform lighting in work spaces can result in happier staff due to the natural light quality. In some instances, LED technology has reduced the number of reported migraines.
Available Programs
---

See your business in a new light. Get a free lighting assessment and up to $2,000 in incentives towards an energy-efficient lighting upgrade*.

Work with our Program Officers to identify and fund energy-efficient solutions in your business – you could get up to 50% back on project costs.
Case Study: Mrs. Tiggy Winkles
---
Equipment: LED lighting