There's a new way to monitor your electricity usage – we're now offering Home Energy Reports personalized for your account.
Home Energy Reports are sent monthly and provide personalized information to help you understand your electricity usage and costs as well as how you can reduce your consumption. Five different reports are available.
Want to sign-up? You are automatically enrolled if we have your email on file. You will receive an introductory email to this new program from Hydro Ottawa followed by your first Home Energy Report in a few weeks.
If you didn't receive an introductory email, please contact us to update your account information.
---
This report captures how much electricity you used during your last billing period, provides insight into your electricity usage by appliance, and includes tips on how to save.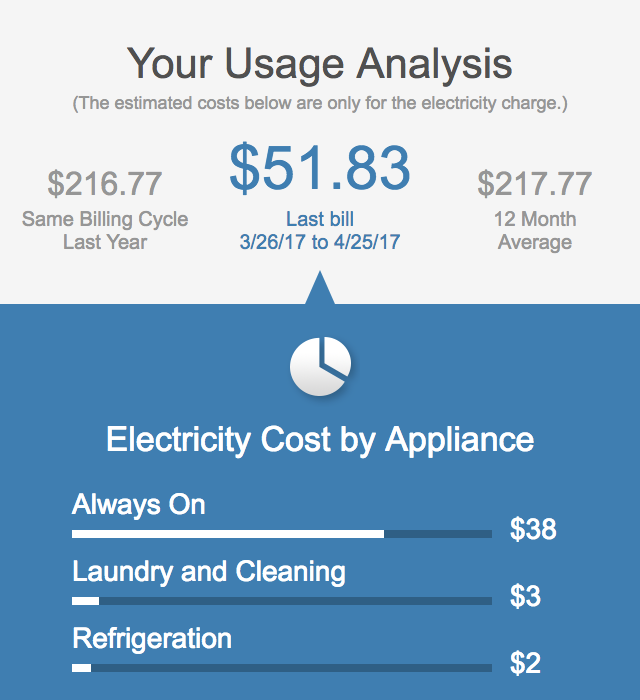 ---
Learn how much electricity you're using compared to your neighbourhood average.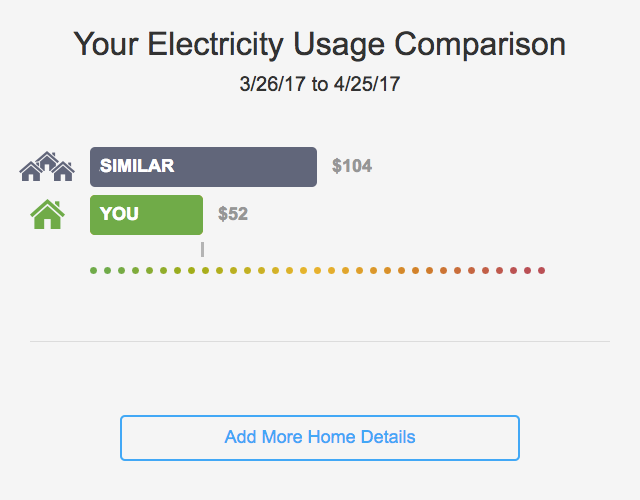 ---
Sent part way through your current billing period, this report will keep you up to date on how much electricity you've used to help avoid surprises when you receive your next bill.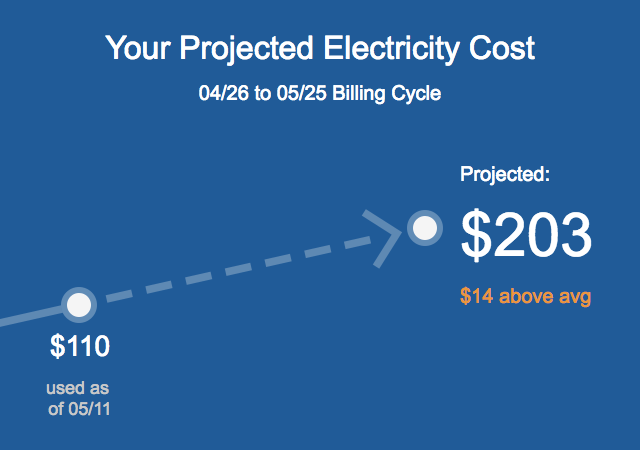 ---
You will receive this notification if your usage is significantly higher than normal.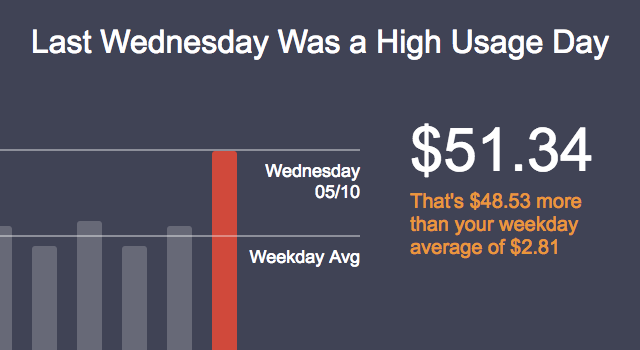 ---
Receive tips on how to manage devices in your home that are consuming electricity whether you are using them or not.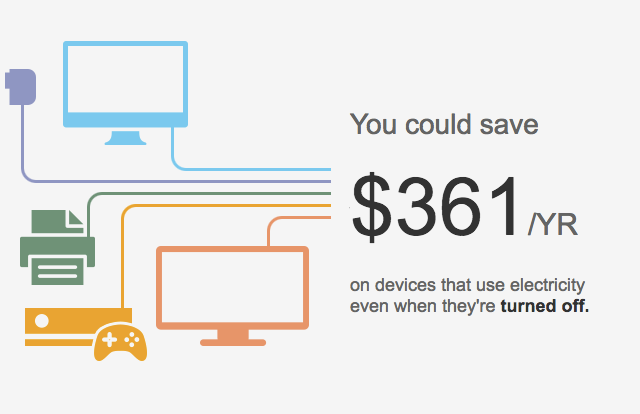 ---
Have questions about our reports?