When it comes to keeping our customers' lights on, every year is a busy year for Hydro Ottawa crews, and 2021 was no exception. Believe it or not, our field employees responded to 1341 outage events to restore power to neighbourhoods across the city of Ottawa. What were the reasons for these outages? We're glad you asked. Sometimes the reason can be as random as an eager beaver chewing down a hydro pole (yes - this really happened!), but more commonly the cause is weather or equipment related.
As we kick off a new year, we thought we'd put together a summary of the top five outages of 2021. Here's our rundown:
Thunderstorms
As we mentioned, Ottawa's diverse weather conditions never cease to deliver our crews plenty of outage-related calls at all hours of the day and night. June 14, sure lived up to our summer storm season expectations - with Environment Canada issuing a severe thunderstorm warning for our service territory. Sweeping thunderstorms across the city knocked out several pieces of infrastructure and impacted 17,441 customers, interrupting their power for eight long hours.
Though much of our utility's equipment is specialized to mitigate massive energy conduction - thunder and lightning hitting our distribution system can still cause havoc.
Loss of supply
On February 3, over 17,000 customers in areas of Westboro, Lincoln Fields, Woodroffe, and Baseline lost power from what is referred to as "loss of supply from the provincial grid".
Loss of supply refers to issues impacting Hydro One's transmission system. We rely on them to deliver a portion of Ottawa's power from the Ontario grid - however, if a problem with their system comes up, our customers can be affected - even though there's nothing wrong with our system. Hydro One takes it very seriously when this happens, leading to very quick response times and, often, very short outages.
Gas leak
Electricity-related accidents can happen in unexpected ways, and sometimes we have to force an outage for safety reasons or emergency repairs. On May 20, Hydro Ottawa crews turned off service for 2,736 customers in the River and Capital wards as a safety measure due to a large underground gas leak on Uplands Drive. It took 11 hours before crews were granted clearance by Enbridge to safely restore power.
Aging infrastructure
In Orleans, more than 5,000 customers experienced a number of recurring outages throughout June and July. While some were a result of a loss of supply from the provincial grid, others were infrastructure-related.
Aging infrastructure is a growing issue for our grid and is the biggest single cause of power outages. Large capital investments, like the upcoming Orleans System Upgrade project, keep these failures in check by replacing aging equipment.
Animal interference
Last but not least - we can't talk about 2021 outages without mentioning the customer favorite among outage causes: squirrels. They love power lines a bit too much - some might call their love for them explosive. On September 22,  4,050 customers in the Somerset ward were affected by an outage caused by a love-struck squirrel.
Unfortunately for squirrels and other little critters, animal interferences are a common cause of power outages albeit out of our control. To help protect wildlife - and our customers from unplanned outages - our crews frequently install wildlife protectors in problem areas.
Image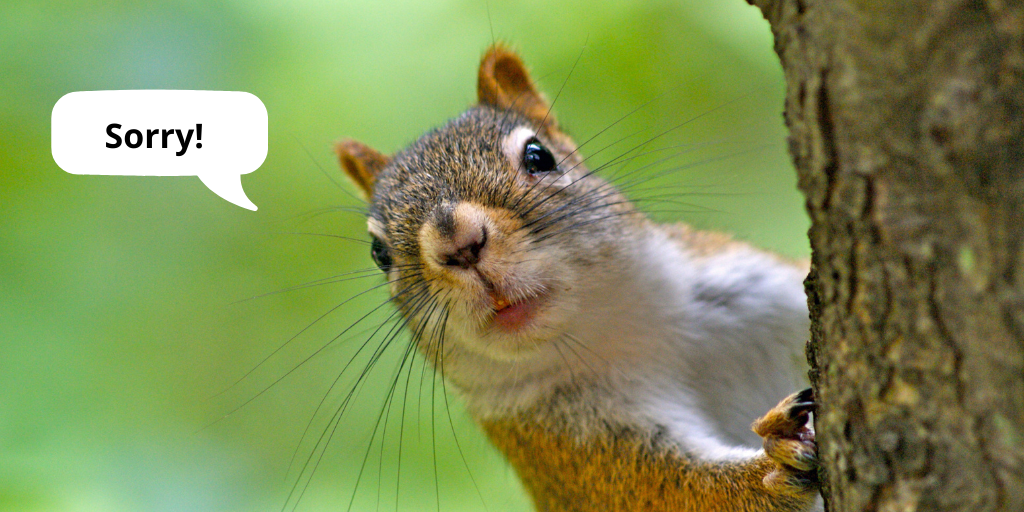 ---
Outages are never fun, which is why we are incredibly grateful for your patience whenever they arise. No matter the cause, our crews are always on stand-by to get you reconnected.
Power out?
As always, your outage tips can help us pinpoint the cause, speed up the restoration process and identify the source of smaller outages throughout the city. 
Submit your outage report online through your MyAccount customer portal, via our mobile app or by calling our 24/7 outage hotline at 613-738-0188.