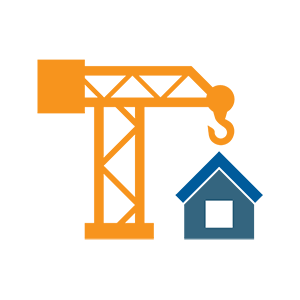 We know that your top priorities are the safety of your tradespeople and the success of your construction or renovation projects. Hydro Ottawa offers a range of services and guideance that will help to ensure that your design and building process is safe and efficient.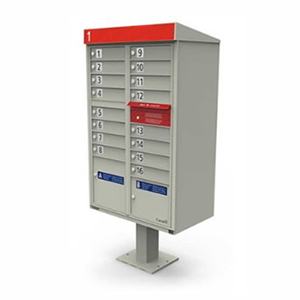 There could soon be a disruption to Canada Post delivery service. Please consider registering for online access to your account. In the event of a postal disruption you are still responsible to pay your electricity bill on time.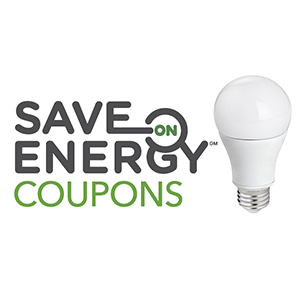 Fall is a great time to stock up on energy-saving products for your home or office. Save instantly with coupons for advanced power bars, LED light bulbs, weatherstripping and much more! Download coupons now!