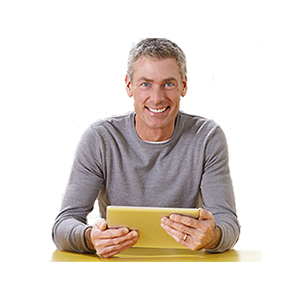 It's fast, easy and convenient. Register today and join the thousands of customers who are already enjoying the convenience of E-Billing! Once registered, you will no longer receive a bill in the mail.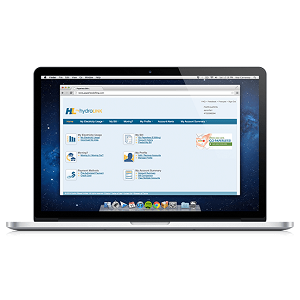 Looking for online access to your account balance, payment history and electricity consumption? MyHydroLink provides you with a wealth of information about your Hydro Ottawa account.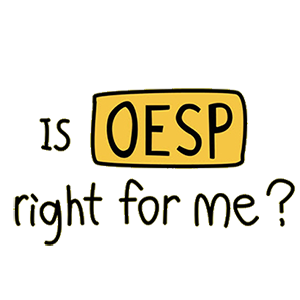 Through the Ontario Electricity Support Program (OESP), you may be eligible to receive a fixed monthly credit to your electricity bill. These credits range between $30 and $50 depending on your financial and living circumstances.