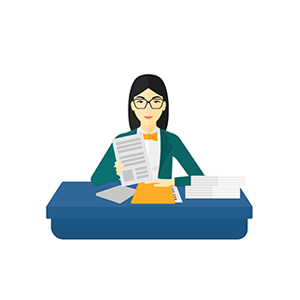 Hydro Ottawa recently completed a review of its Conditions of Service and is proposing a number of changes in order to continuously improve upon the way we do business with our customers. The updated document, along with a list of the proposed changes, is now available for review and comment.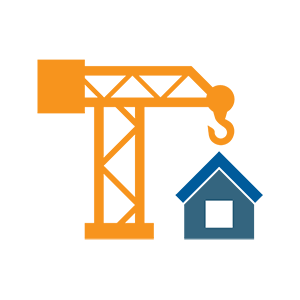 We know that your top priorities are the safety of your tradespeople and the success of your construction or renovation projects. Hydro Ottawa offers a range of services and guideance that will help to ensure that your design and building process is safe and efficient.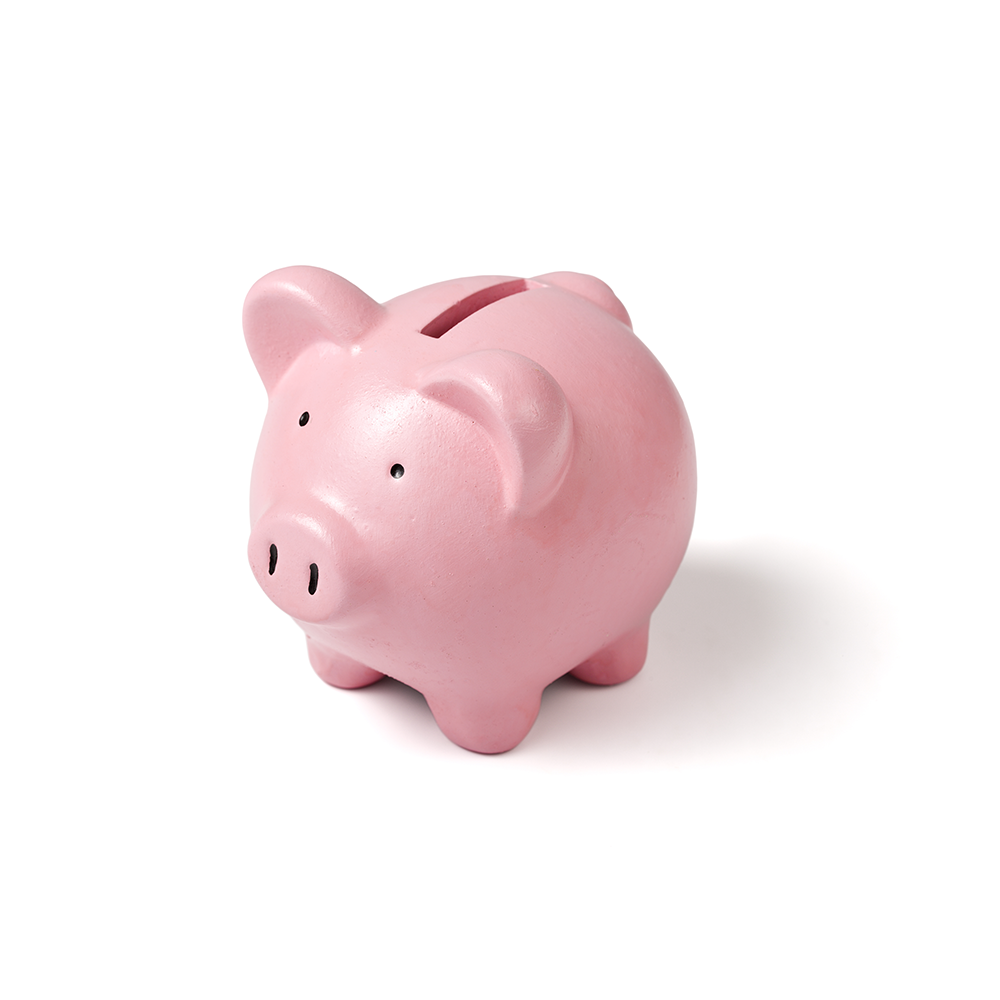 A number of special programs are available to help low-income customers experiencing difficulty with paying their electricity bills. Whether it is a short term need that can be met with a one-time grant, or a long term solution that will provide you with a monthly on-bill credit to reduce your electricity bill, you may qualify for financial assistance.