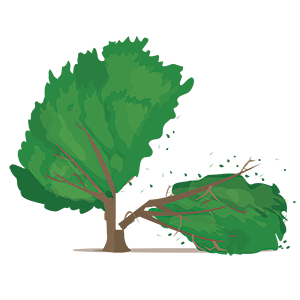 When trees are close to overhead lines, your safety and your electricity supply could be at risk. If you notice a tree near or on an overhead power line or you need a temporary outage to trim or remove trees on your property, submit an online request or contact our Forestry Team at 613-738-6400.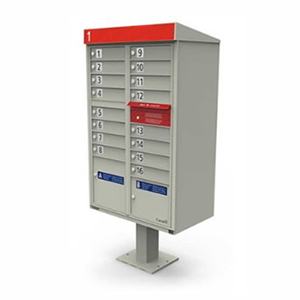 As a Hydro Ottawa customer, you are still responsible for paying your monthly bill on time, even during a postal disruption. We're here to help. Registering online for MyAccount is a secure way to access your bill and account information. You can also sign up for the convenience of online billing or one of our automated payment plans.

A number of special programs are available to help customers experiencing difficulty with paying their electricity bills. Whether it is a short term need that can be met with a one-time grant, or a long term solution that will provide you with a monthly on-bill credit to reduce your electricity bill, you may qualify for financial assistance.