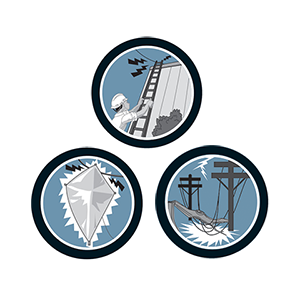 Did you know that overhead powerline contact is still the leading cause of electrical-related deaths in Ontario? Make sure to be safe and stay clear of overhead and underground powerlines when working outside or doing household chores.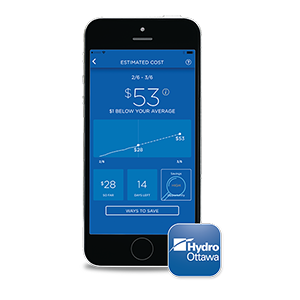 Get timely tips and insights personalized for your account. Review electricity usage and cost information, get actionable energy-saving tips, access the latest information on power outages. Learn how much electricity you're consuming relative to others in your neighbourhood.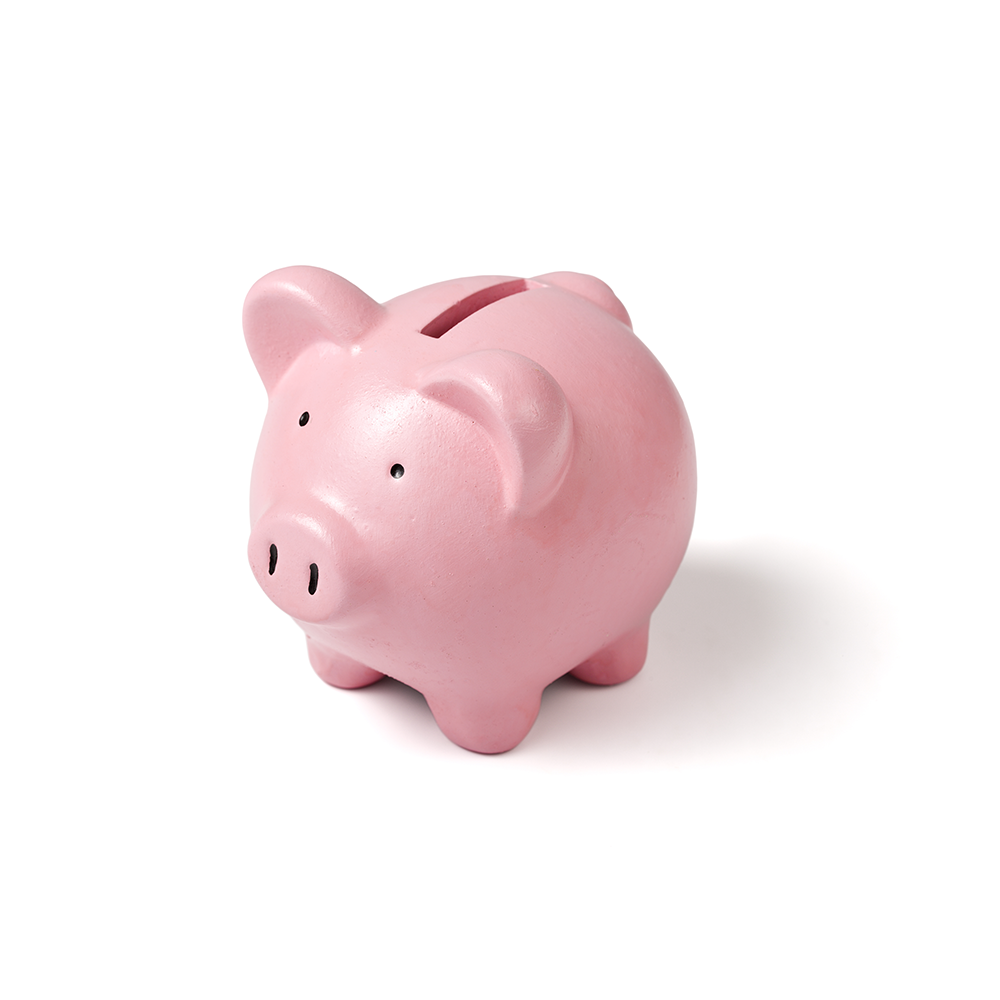 A number of special programs are available to help low-income customers experiencing difficulty with paying their electricity bills. Whether it is a short term need that can be met with a one-time grant, or a long term solution that will provide you with a monthly on-bill credit to reduce your electricity bill, you may qualify for financial assistance.