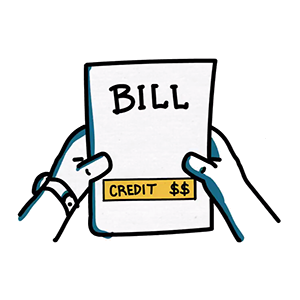 Through the Ontario Electricity Support Program (OESP), you may be eligible to receive a credit of up to $900 dollars a year on your electricity bill. A monthly on-bill credit of between $45 and $75 is available to households earning less than $52,000 a year.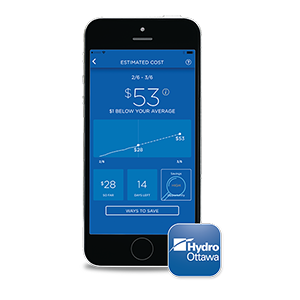 Get timely tips and insights personalized for your account. Review electricity usage and cost information, get actionable energy-saving tips, access the latest information on power outages. Learn how much electricity you're consuming relative to others in your neighbourhood.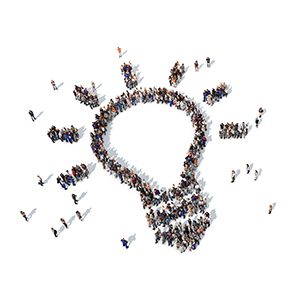 Ontario's Fair Hydro Plan will lower electricity bills by an average of 25 per cent for all residential customers across the province. These measures include the eight per cent rebate introduced in January and build on previous initiatives to deliver broad-based relief on all electricity bills. Learn more.