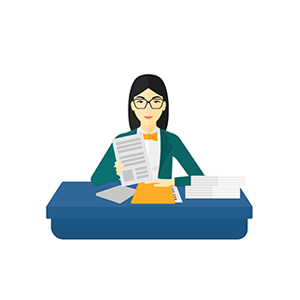 Hydro Ottawa recently completed a review of its Conditions of Service and is proposing a number of changes in order to continuously improve upon the way we do business with our customers. The updated document, along with a list of the proposed changes, is now available for review and comment.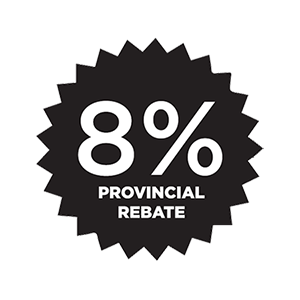 Beginning January 1, 2017, residential, small business and farm customers are eligible for an 8% Provincial Rebate on their electricity bill. The rebate is equal to the provincial portion of the Harmonized Sales Tax (HST).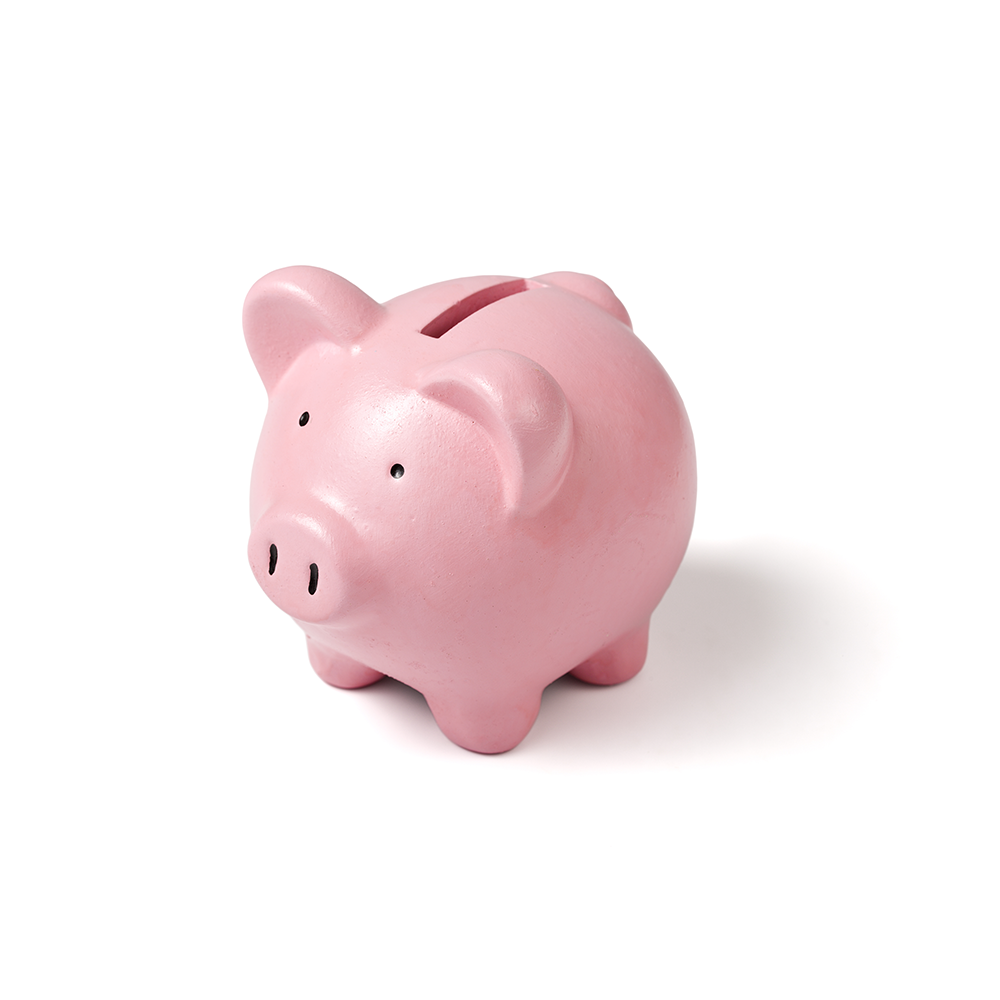 A number of special programs are available to help low-income customers experiencing difficulty with paying their electricity bills. Whether it is a short term need that can be met with a one-time grant, or a long term solution that will provide you with a monthly on-bill credit to reduce your electricity bill, you may qualify for financial assistance.