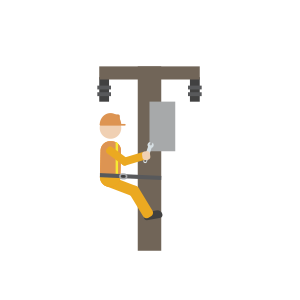 Curious about planned work taking place in your neighbourhood? We're committed to keeping you up to date on significant projects as we invest in service reliability.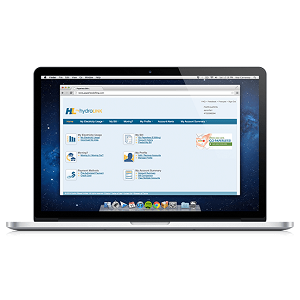 Looking for online access to your account balance, payment history and electricity consumption? MyHydroLink provides you with a wealth of information about your Hydro Ottawa account.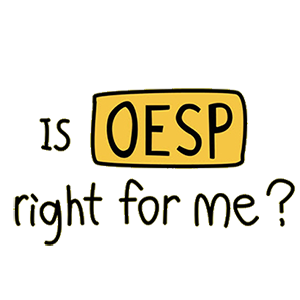 Through the Ontario Electricity Support Program (OESP), you may be eligible to receive a fixed monthly credit to your electricity bill. These credits range between $30 and $50 depending on your financial and living circumstances.