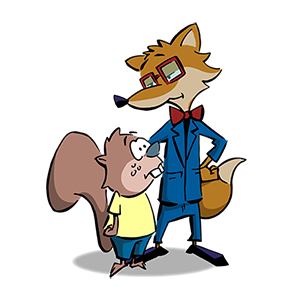 Electricity is an important part of our day-to-day lives. It keeps our phones charged, our refrigerators running, and our lights turned on. But it can also be very dangerous. Luckily there are simple rules to follow to keep you and your loved ones safe.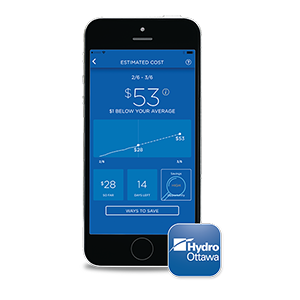 Get timely tips and insights personalized for your account. Review electricity usage and cost information, get actionable energy-saving tips, access the latest information on power outages. Learn how much electricity you're consuming relative to others in your neighbourhood.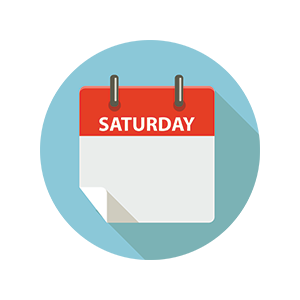 Our Call Centre is now open on Saturdays
We are now available to take your calls on Saturday between 9 a.m. and 3 p.m. This is in addition to Monday to Friday, 8:00 a.m. to 8:00 p.m.