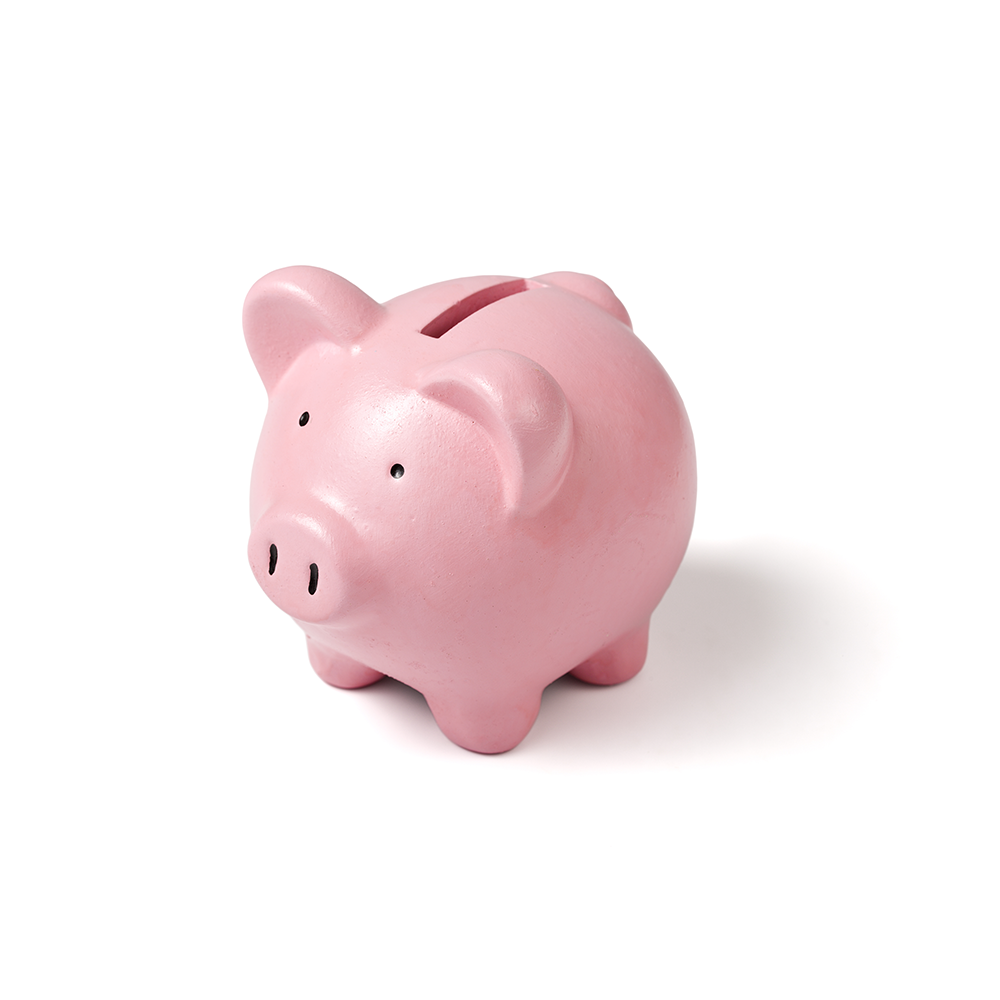 A number of special programs are available to help customers experiencing difficulty with paying their electricity bills. Whether it is a short term need that can be met with a one-time grant, or a long term solution that will provide you with a monthly on-bill credit to reduce your electricity bill, you may qualify for financial assistance.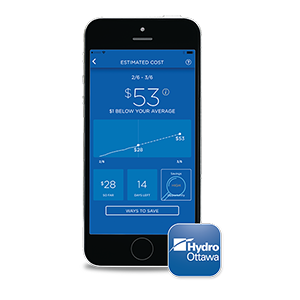 Get timely tips and insights personalized for your account. Review electricity usage and cost information, get actionable energy-saving tips, access the latest information on power outages. Learn how much electricity you're consuming relative to others in your neighbourhood.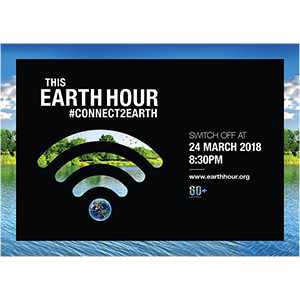 On Saturday, March 24th at 8:30 p.m., join millions of people, businesses and governments around the world as they unite to support Earth Hour.