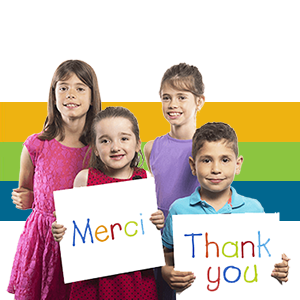 Go Paperless and we'll donate $5 to the Max Keeping Fund for Kids at CHEO. The Fund helps families who need financial assistance for their child's medical care. Go Paperless Today!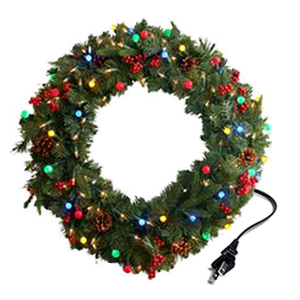 The festive season is fast approaching. Safety is especially important during the holidays, when so many Canadians adorn their homes, inside and out, with lighting and other electrical decorations.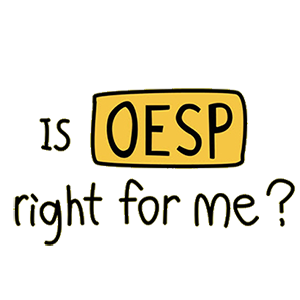 Through the Ontario Electricity Support Program (OESP), you may be eligible to receive a fixed monthly credit to your electricity bill. These credits range between $30 and $50 depending on your financial and living circumstances.