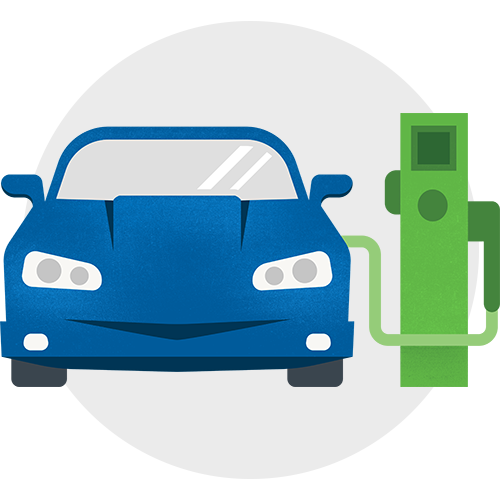 Not only are EVs 70% greener than gas cars, they're cheaper to operate and maintain. EVs also perform better, with quick acceleration, smooth handling and a quiet ride.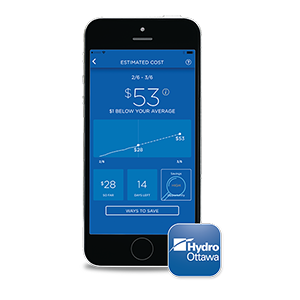 Get timely tips and insights personalized for your account. Review electricity usage and cost information, get actionable energy-saving tips, access the latest information on power outages. Learn how much electricity you're consuming relative to others in your neighbourhood.

A number of special programs are available to help customers experiencing difficulty with paying their electricity bills. Whether it is a short term need that can be met with a one-time grant, or a long term solution that will provide you with a monthly on-bill credit to reduce your electricity bill, you may qualify for financial assistance.