Mobile App
The power to simplify your life
Get timely tips and insights personalized for your account.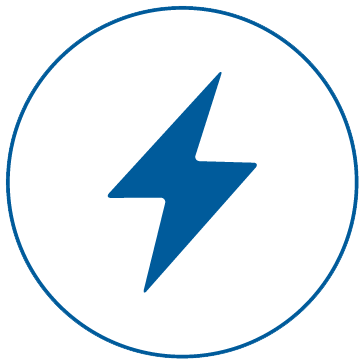 Review electricity usage and cost information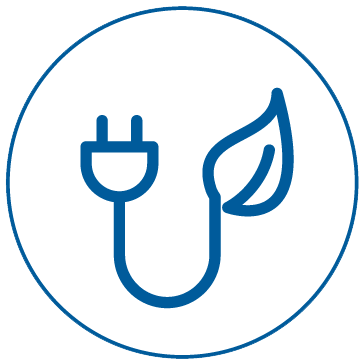 Get actionable energy-saving tips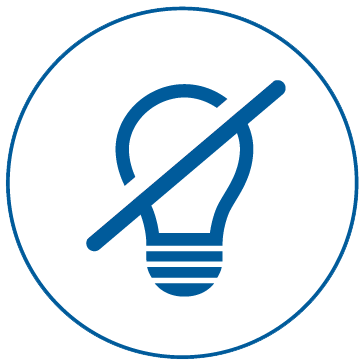 Access the latest information on power outages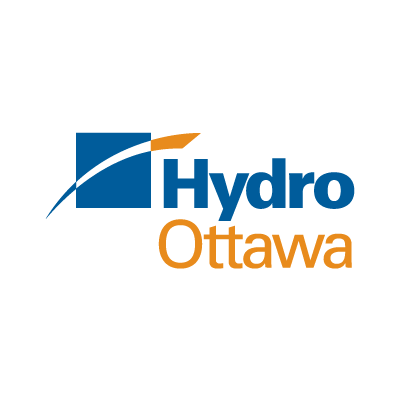 New app coming soon
It's official. Hydro Ottawa will be releasing a new mobile app in the coming weeks.
The current Hydro Ottawa app will be decommissioned effective Saturday, March 25, 2023, and users will be encouraged to uninstall it.
We thank you for your patience as we switch over to our new app, which was inspired by customer feedback.
In the meantime, if you used your app to view or pay your bills, you'll need to login to your MyAccount portal to do so until the new app is available to download.