Image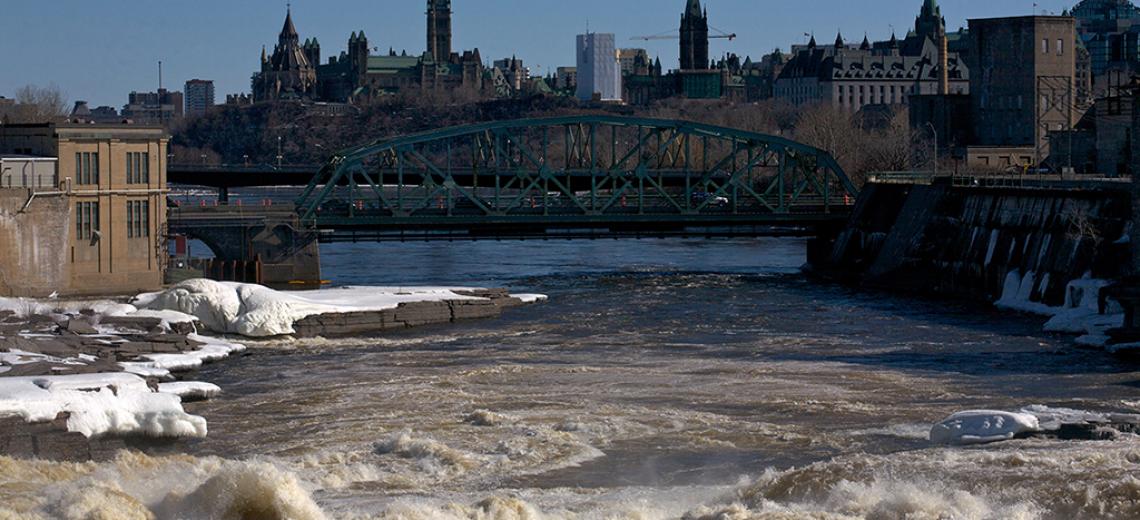 Manage Your Account Online
View your account balance, payment history, electricity usage and more.
Image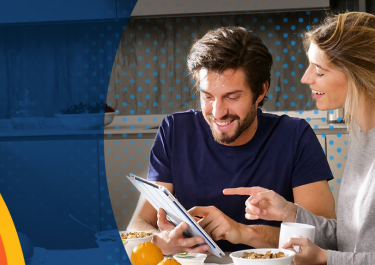 The choice is yours
Residential and small business customers now have the opportunity to choose between two electricity rate plans: TOU and tiered pricing.
COVID-19 Updates
With growing concern around the COVID-19 virus, Hydro Ottawa is taking active measures to support our customers.
Regulated Price Plan (RPP)
On December 22, 2020, the provincial government announced that a temporary fixed rate of 8.5¢/kWh for all time-of-use and tiered customers will be in effect from January 1 to January 28, 2021. For more information, visit oeb.ca.
COVID-19 Energy Assistance Program (CEAP)
Behind on your bill due to COVID-19? See if your household, small business or registered charity qualifies for a credit. Funds are limited.
Image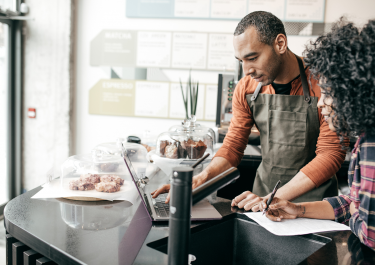 Image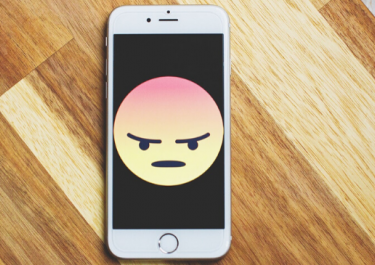 Fraud Awareness
We encourage you to be cautious regarding suspicious activity related to demands for account payment or refunds owed to you.
NEW SMART DEVICES EASIER TO USE AT HOME
Ask Amazon Alexa or Google Home your electricity questions with Hydro Ottawa's Smart Speaker Skill.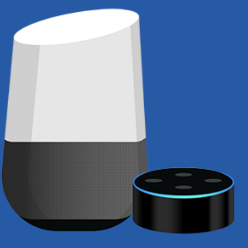 Ottawa is ready for electric vehicles
The future of transportation is here. Find out how you can reap the benefits of EVs and Save up to $5,000.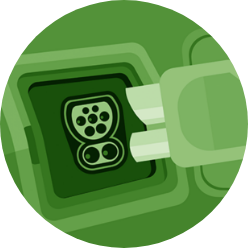 Image

Our Reports
Annual Report 2019
Hydro Ottawa has released its 2019 Annual Report to its shareholder, the City of Ottawa, showcasing the company's diverse brands and the successful milestones that were achieved in each of its business lines.
Download Report

about Annual Report 2019