Whether you're an international manufacturing company or a local coffee shop, Hydro Ottawa's saveONenergy programs will help you save day in and day out.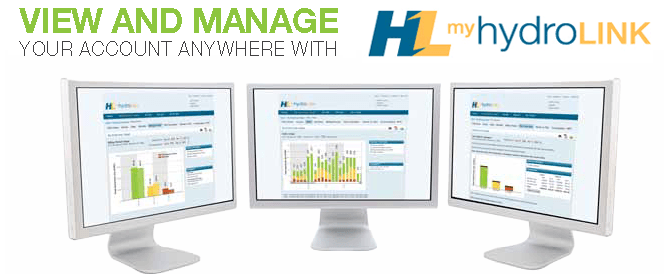 Looking for online access to your account balance, payment history and electricity consumption? Visit MyHydroLink.
---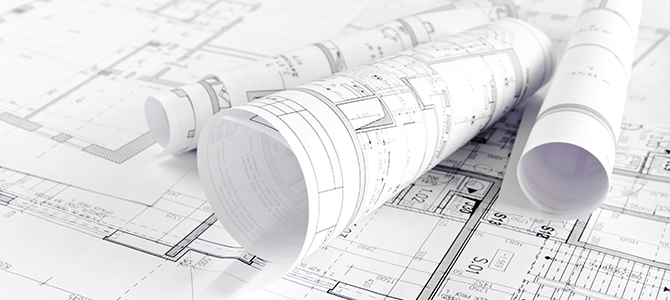 Hydro Ottawa recently revised its Conditions of Service in order to continuously improve upon the way we do business with our customers.
The revised document is now in effect and available online.
---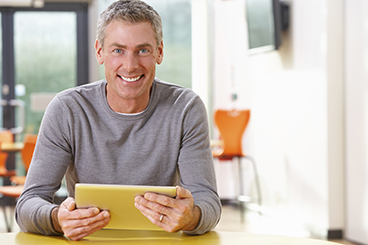 It's fast, easy and convenient. Register for E-Billing today.