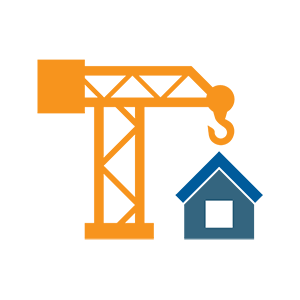 We know that your top priorities are the safety of your tradespeople and the success of your construction or renovation projects. Hydro Ottawa offers a range of services and guideance that will help to ensure that your design and building process is safe and efficient.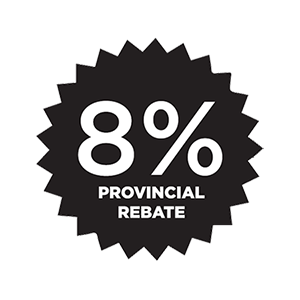 Beginning January 1, 2017, residential, small business and farm customers are eligible for an 8% Provincial Rebate on their electricity bill. The rebate is equal to the provincial portion of the Harmonized Sales Tax (HST).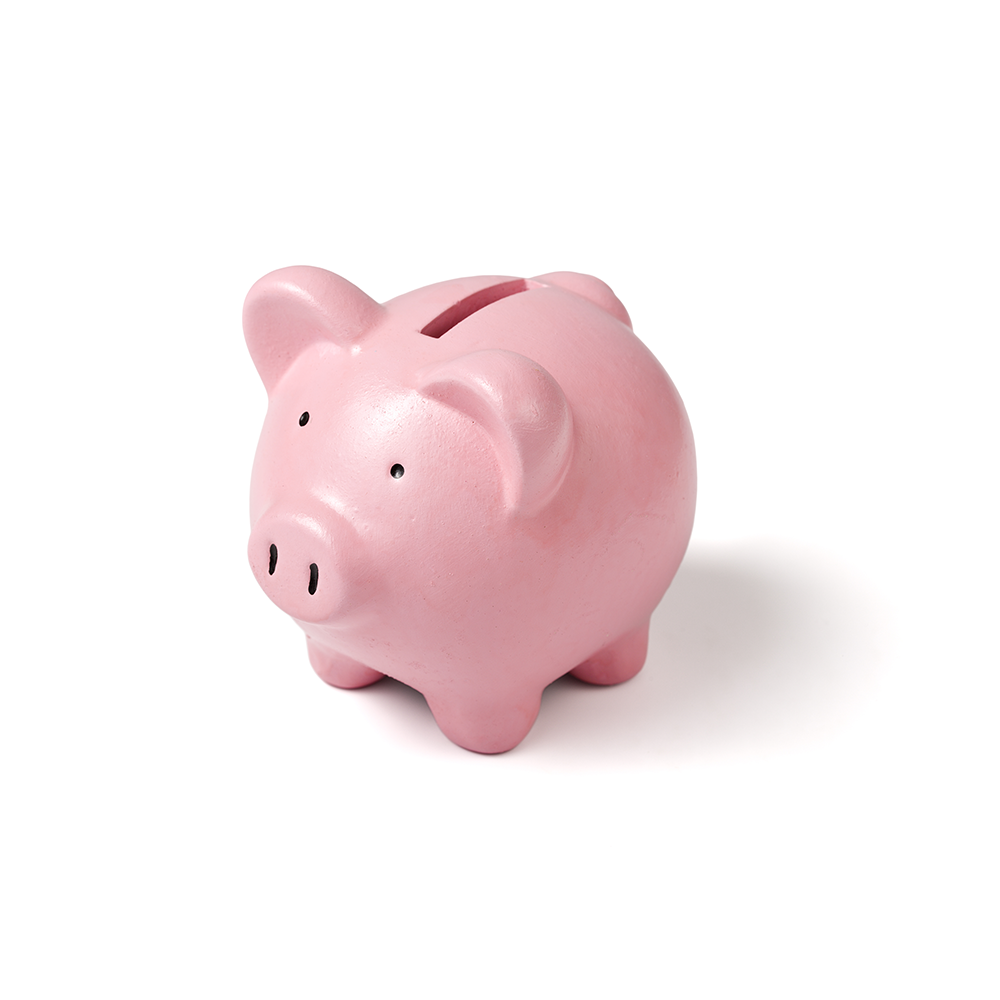 A number of special programs are available to help low-income customers experiencing difficulty with paying their electricity bills. Whether it is a short term need that can be met with a one-time grant, or a long term solution that will provide you with a monthly on-bill credit to reduce your electricity bill, you may qualify for financial assistance.