Image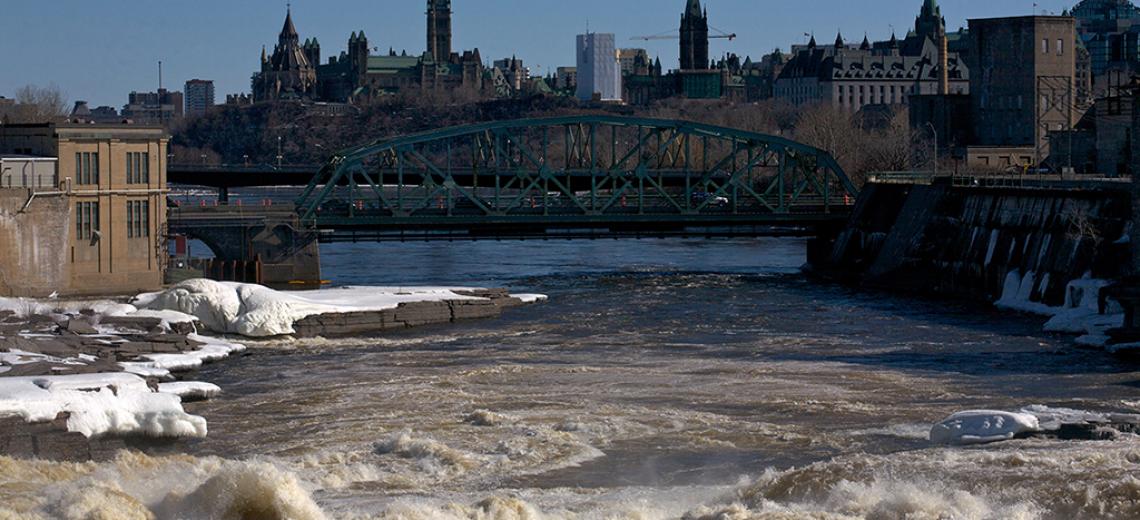 Manage Your Account Online
View your account balance, payment history, electricity usage and more.
COVID-19 Updates
With growing concern around the COVID-19 virus, Hydro Ottawa is taking active measures to support our customers.
Important Notice – Time of Use rates
On March 24, 2020, the provincial government announced a temporary 45-day emergency relief to support Ontarians impacted by the global COVID-19 outbreak. Please note that as of March 24, 2020, households, farms and small business who pay Time-of-Use electricity rates will pay the lowest rate or off-peak rate (10.1 cents/kWh) 24 hours a day, seven days a week. For more information, please refer to the Ontario Energy Board TOU electricity rates page.
Image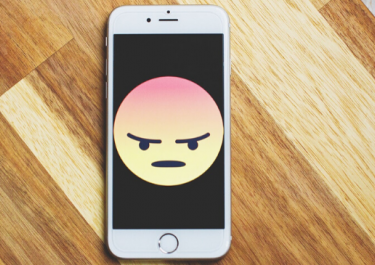 Fraud Awareness
We encourage you to be cautious regarding suspicious activity related to demands for account payment or refunds owed to you.
Have you experienced a power outage?
Hydro Ottawa relies on customer calls to help pinpoint the cause of an outage and ultimately shorten our response time.
Image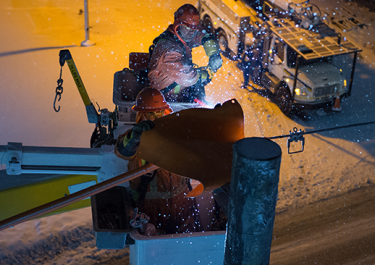 NEW SMART DEVICES EASIER TO USE AT HOME
Ask Amazon Alexa or Google Home your electricity questions with Hydro Ottawa's Smart Speaker Skill.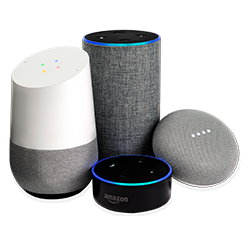 GET FREE ENERGY-SAVING UPGRADES
Help lower your electricity use with free upgrades from the AffordAbility Fund.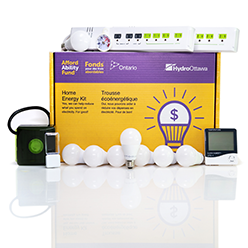 Image

Our Reports
2018 Annual Report
Hydro Ottawa has released its 2018 Annual Report to its shareholder, the City of Ottawa, highlighting the company's strong financial results and ongoing commitment to serving its customers and the community.
Download Report

about 2018 Annual Report