We can help make your move a little easier. Simply request that we turn on the electricity at your new address, or turn off service at your old address... all online.
In just a few minutes, our online moving request form customized to your needs as a homeowner, business, landlord*, tenant or lawyer, enables you to start, stop or update a new or existing account.
It's important to give us at least 10 business days advance notice that you'd like to open, close or update your account. This will ensure that your account information is accurate, that the electricity is on when you move into your new home or that your account is closed when you move out.
When a moving request is made after the moving date, we will process the request as effective on the date we receive it. Hydro Ottawa is not able to process move requests retroactively.
Before you complete the form, please have the following information handy:
Your current and new address
Your move-in and move-out dates
Contact information for your tenant, landlord or client (if applicable)
Please note that a one-time fee of $30.00 (plus HST) is charged for setting up a new account or updating an existing account. This charge will be applied to your first bill.
If you are moving within Ontario and currently receive an Ontario Electricity Support Program credit on your electricity bill, you will need to reapply to receive the credit at your new address. Find out how to reapply at OntarioElectricitySupport.ca or call 1-855-831-8151 (toll-free within Ontario).
---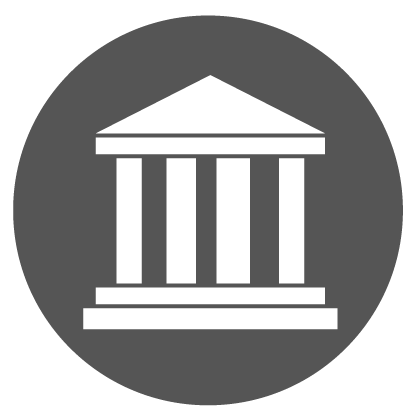 If you move to a new address, your Hydro Ottawa account number will change.
Please remember to update your account number through your online or telephone banking profile. We recommend you make this change after the final payment for your previous address.
If you're registered for automated payments, you can request to automatically transfer your existing plan to your new address. Contact us online and select Payments / Billing from the drop down menu, and we will review your account and respond to you as soon as possible.