Safety Outside the Home
Electricity-related accidents can happen in unexpected ways, sometimes even becoming fatal. Learn how to stay safe around your home and in your community.
Electricity is an incredibly useful, yet dangerous element that we interact with every day. Hazards can be difficult to spot, especially outdoors where we're often preoccupied by tasks and other activities. Nonetheless, it's important to take precautions and to follow safety best practices so that injuries – or worse – can be avoided.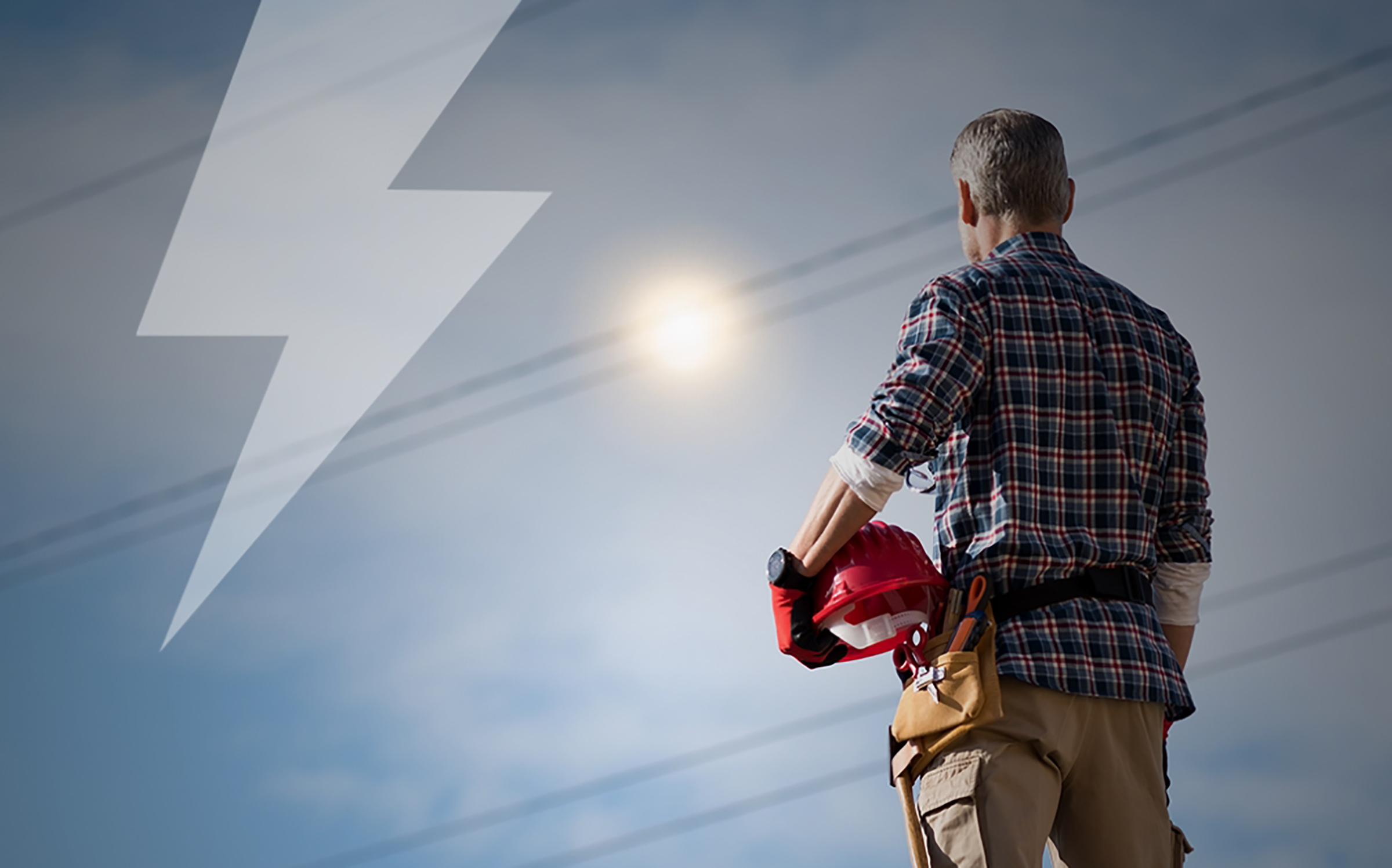 Here are four ways you can
protect yourself and others

from harm: