Take your energy savings outside!
Book the Conservation Team for your community, business or school function.
Hydro Ottawa's Conservation Team is taking its electricity conservation message into the community.
Ask the Conservation Team to be a part of your next event and help promote the development of a lasting conservation culture in Ottawa.*
---
Ottawa Home & Garden Show

March 23-26
EY Centre - 4899 Uplands Dr.
Booth 2021
Visit our energy experts at the Ottawa Home & Garden Show. Discover the difference LED lighting can make with our interactive lighting displays. Get answers to your energy-saving questions and stock up on Save on Energy coupons.
For details on the show, and tickets, visit ottawahomeshow.com
---
These resources can help you on your way to managing your electricity use.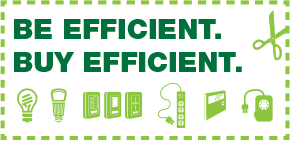 Save on a wide range of energy-efficient products.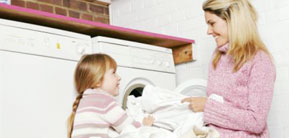 Learn new ways to save energy at home.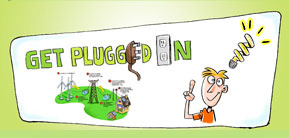 Discover how to manage electricity – at any age!
*Events will be considered on a first come first serve basis. We reserve the right to change the conditions of the program at any time.