Live Comfortably For Less.
Upgrading to a high-efficiency heating and cooling system offers more than energy savings. Create a more comfortable home environment with a more reliable system and you can save up to $325 a year in energy costs. Get started today.
Upgrade and save.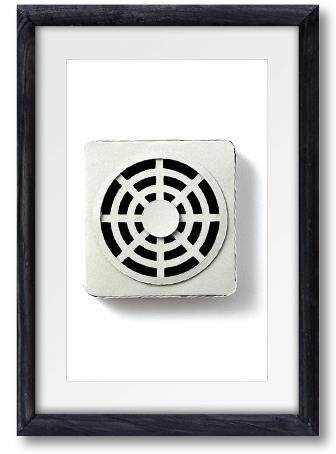 $600 Rebate
ENERGY STAR® central air conditioner
Install a high-efficiency 18+ SEER/13 EER central air conditioner and save all summer, every summer.
.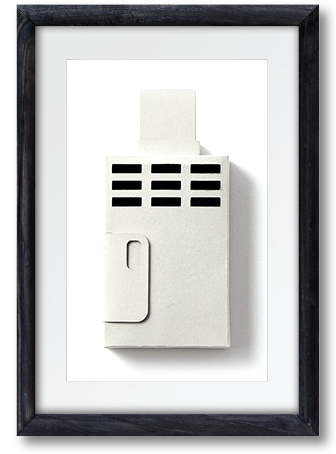 $250 Rebate
High efficiency furnace with ECM motor
Go high efficiency when you upgrade your old furnace. Eligible furnaces must be equipped with an ECM motor.
Special offer for electrically heated homes!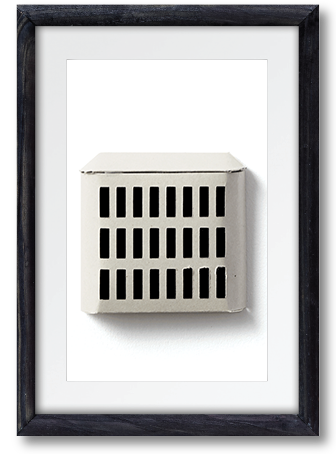 Up to $4000* Rebate
Air-source heat pump
Upgrade your central electric furnace or baseboard heating to an air-source heat pump. Reduce heating costs up to 50%† and get the best of both worlds with the additional benefit of air conditioning.
Find additional incentives available through:
Enbridge Home Energy Conservation Program
.
Equipment must be purchased and installed by a participating contractor.
How to Get Started
Other Resources