Receive up to $650 by installing an
ENERGY STAR® certified
central heating & cooling system.
Did you know? As much as 60% of your home's energy use goes towards heating and cooling. That's why it makes sense to consider the energy-efficiency of your furnace and central air conditioner.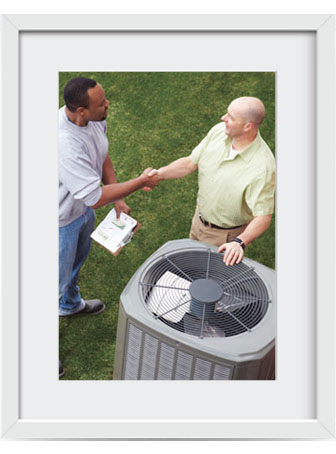 ENERGY STAR® central air conditioning system
Minimum 14.5 SEER & 12 EER
OR
→

Stand-alone CEE "Tier 2" level central air conditioning system
Minimum 15 SEER & 12.5 EER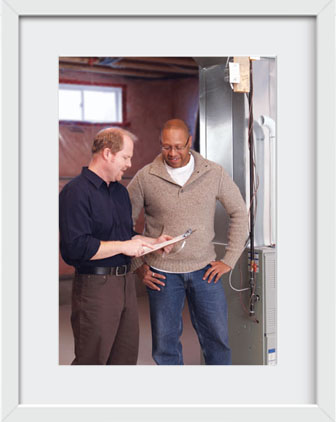 When you replace an existing furnace with a high-efficiency furnace equipped with an Electronically Commutated Motor (ECM)
Equipment must be purchased and installed by a participating contractor.
How to Get Started