The peaksaver PLUS® program has ended.
Thank you for your participation!

Over the last ten years, the peaksaver PLUS program has provided Ontarians a unique opportunity to contribute to grid reliability. peaksaver PLUS devices have allowed the IESO, as grid operator, to curtail energy demand during hot days, reducing the need to rely on power plants to produce more energy.
Smart technology has progressed significantly over this time and is now used in a variety of applications – including home thermostats. These technologies open the door for new programs and offerings that take advantage of the new capabilities.
peaksaver PLUS Support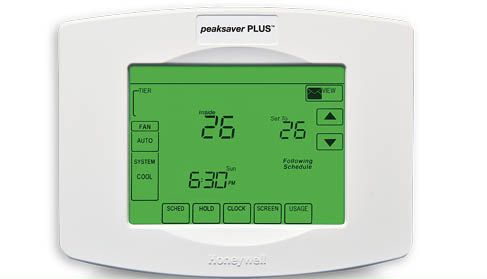 Utility Pro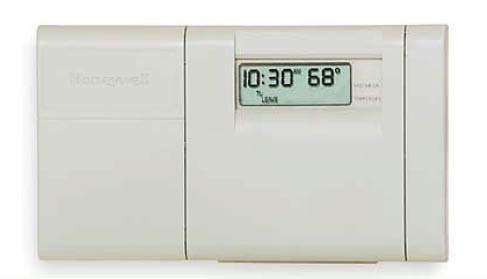 Express Stat