Get a $400 rebate when you replace a constant-speed pool pump with a variable-speed pump. Most constant-speed swimming pool pumps run 24/7, often at a higher speed than necessary for the task. That's a big opportunity to save electricity!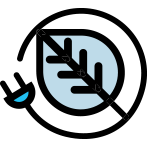 Saves electricity
A variable-speed pump uses electricity only when needed - up to a 90% reduction!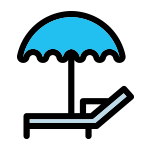 Quieter operation
Near-silent performance will keep your poolside peaceful.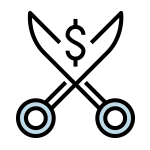 Lasts longer
be a single-family residential customer of Hydro Ottawa or Renfrew Hydro;
own an inground swimming pool with a constant-speed pool pump motor;
purchase a qualifying variable-speed pool pump from a participating pool pump vendor;
have the variable-speed pool pump installed by the participating Vendor or the Vendor's contracted installer.
Participating Vendors