Make a savings splash! Upgrade your pool pump with a $400 rebate.
Most constant-speed swimming pool pumps run 24/7, often at a higher speed than necessary for the task. That's a big opportunity to save electricity!
Get a
$400

rebate


when you replace a constant-speed pump with a variable-speed pool pump.

Rebate will be applied at the time of purchase

Pump must be purchased from and installed by a participating vendor
NOTE - A few changes to the delivery of the Poolsaver program have been made in light of COVID-19. These changes are being initiated given the current public health environment to safeguard the well-being of employees, customers and the third parties involved in the process. The below information will continue to be updated as necessary. Please contact your [email protected] for further information.
Effective immediately:
Vendors will be able to market and administer the program as of March 27, 2020.
Vendors will be able to secure commitments from customers and start applications after March 27, 2020.

Vendors are encouraged to avoid in-person conversations and are encouraged to exercise social distancing.

Vendors are not permitted to schedule installations at customer locations – as the situation evolves, we will notify vendors of any changes.
While installations cannot be scheduled at this time, commitments with vendors can still be made.
Please note that the program is only available for a limited time and may reach capacity early.
Benefits of a Variable-Speed Pump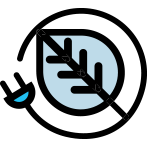 Saves electricity
A variable-speed pump uses electricity only when needed - up to a 90% reduction!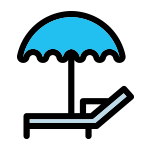 Quieter operation
Near-silent performance will keep your poolside peaceful.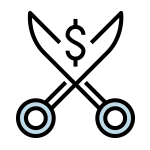 Lasts longer
Eligibility
To qualify, participants must:
be a residential customer of Hydro Ottawa;
own an inground swimming pool with a constant-speed pool pump motor;
purchase a qualifying variable-speed pool pump from a participating pool pump vendor;
have the variable-speed pool pump installed by the participating vendor or the vendor's contracted installer.
Vendors

Savings may vary. This Save on Energy program is offered by Hydro Ottawa in collaboration with the Independent Electricity System Operator. TMSave on Energy Community Program is a trademark adopted and used by the Independent Electricity System Operator and is used here under license. TMPoolsaver is a trademark of Toronto Hydro Corporation. Used under license.