Long lasting, ENERGY STAR & Energy Efficiency
With an active one-year old, an adventurous dog, and two full-time jobs, this couple had enough on their plate without worrying about changing light bulbs in the vaulted ceiling of their family room.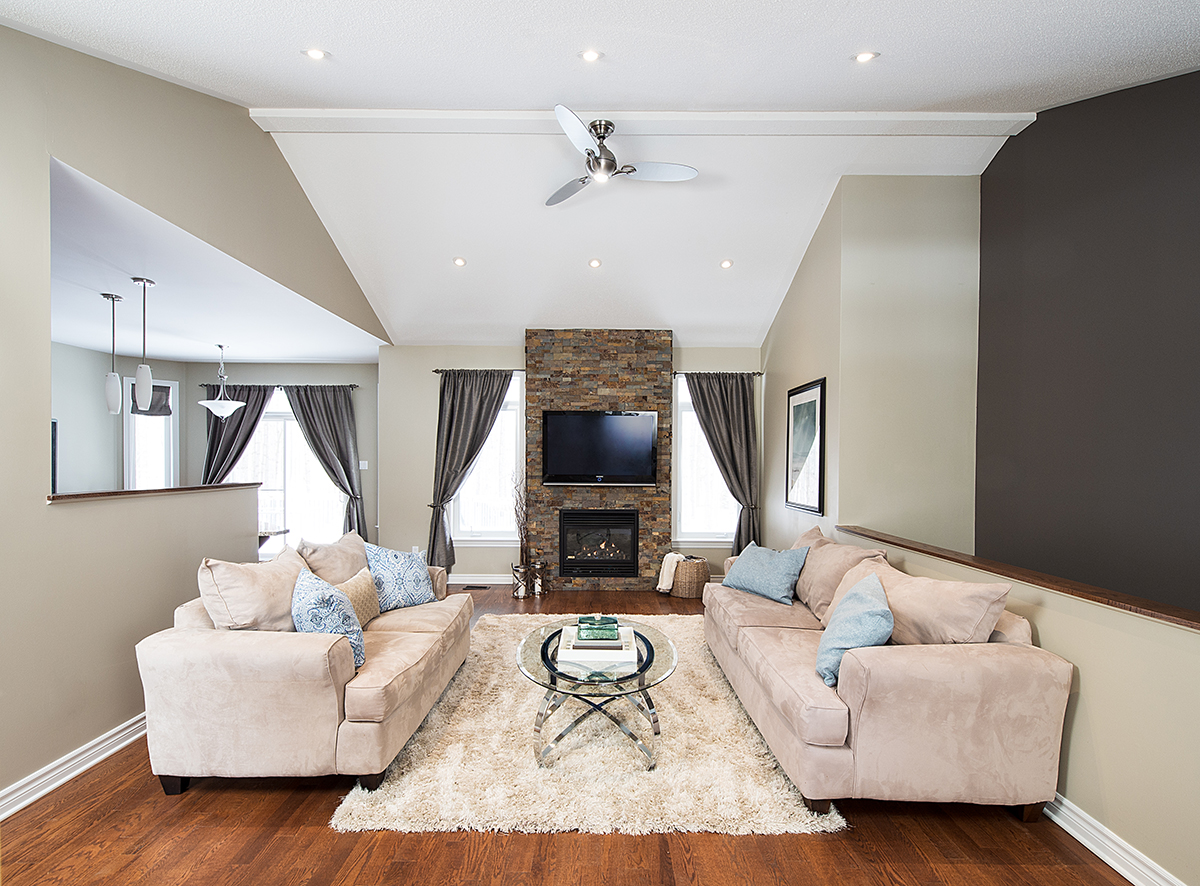 ---
Room at a Glance
Location: Ottawa, ON
Size: 400 square feet
Needs:  Relaxing by the fire. Playing with and reading to their daughter. 
---
This functional, open concept home offered beautiful, 14' vaulted ceilings – a feature that welcomed you as you walked through its front doors. As the heart of the home, the family room was always well kept with a few exceptions – lighting was always one of them.
Only a couple years after taking ownership of the house, the halogen potlights started burning out - one at a time.  The couple waited until they were nearly left in the dark before replacing the light bulbs because of the effort involved.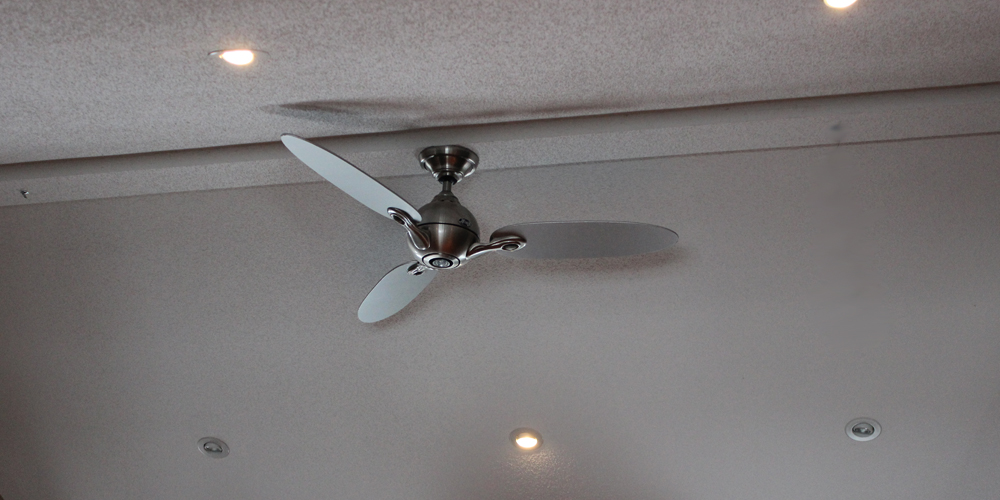 The couple didn't own a ladder tall enough to reach the lights.  So changing light bulbs became a full day project that started with borrowing a ladder. A trip to pick up the ladder, which just barely fit  into the family SUV started the day.  The ladder had to be cleaned before it was awkwardly  hauled through the house. Finally, in the family room, each piece of furniture was moved in order to setup the ladder and change each light bulb.
They continued to endure this labour intensive process a couple more times until enough was enough and they decided to install LED light bulbs throughout their home. ENERGY STAR certified LEDs last at least 22 years with average use.  This family was ready to test the claim. They kept a few other features in mind when selecting the right bulb.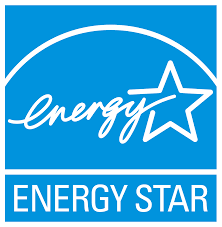 ENERGY STAR Certification
They wanted a bulb that was ENERGY STAR certified. It's a symbol they had seen before when purchasing high-efficiency appliances and they knew that certified products are taken through rigorous testing. They selected a bulb credited with a 25,000 hour life span.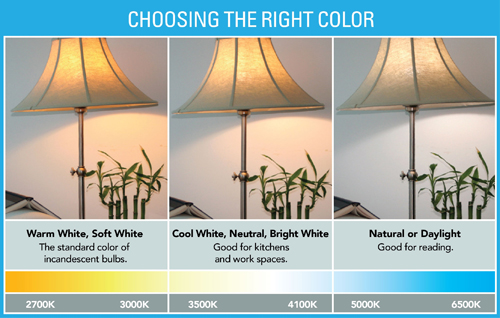 Colour Temperature
They selected a colour temperature that best suited the needs of their family. The Cool/Bright White was warm enough to relax by the fireplace, but bright enough to read to their daughter.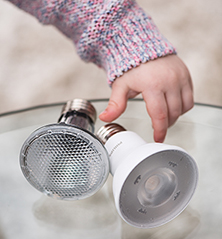 Bulb Shape and Base
Lastly, they liked the amount of lighting their current bulbs were emitting. They brought one of their bulbs in to their local hardware store to ensure that they were buying a similar bulb in LED.
There was a sense of relief when the family changed the light bulbs to LED. They anticipate that they will have moved on to their second home and their daughter will have graduated from college by the time the bulbs need replacing.
---
Rideau Hall saw similar challenges with its lighting. The process of changing one light bulb would become a strenuous process.