With the goal of reducing greenhouse gas emissions and improving air quality, Canada is on the brink of a transportation revolution as it sets its target to sell only zero-emission vehicles by 2035.
This transition to electric transportation presents a number of challenges and opportunities, but there's one thing for certain: it's an exciting time for Canada's electric vehicle industry.
"When I started covering electric vehicles four years ago, I had no idea we had an auto sector outside of Windsor, Ontario," says Emma Jarratt, an award-winning journalist and Executive Editor at Electric Autonomy Canada, an independent news platform that reports on Canada's electric mobility industry.
"On the intellectual property side, Canada is flourishing with talent," says Jarratt. "We have an example of what 'made-in-Canada' talent can do with Project Arrow, a concept vehicle that is entirely made here. Every part, every piece of technology, came from Canadian talent. It's an incredible body of work and it's such a good example of what is possible coming out of Canada."
Image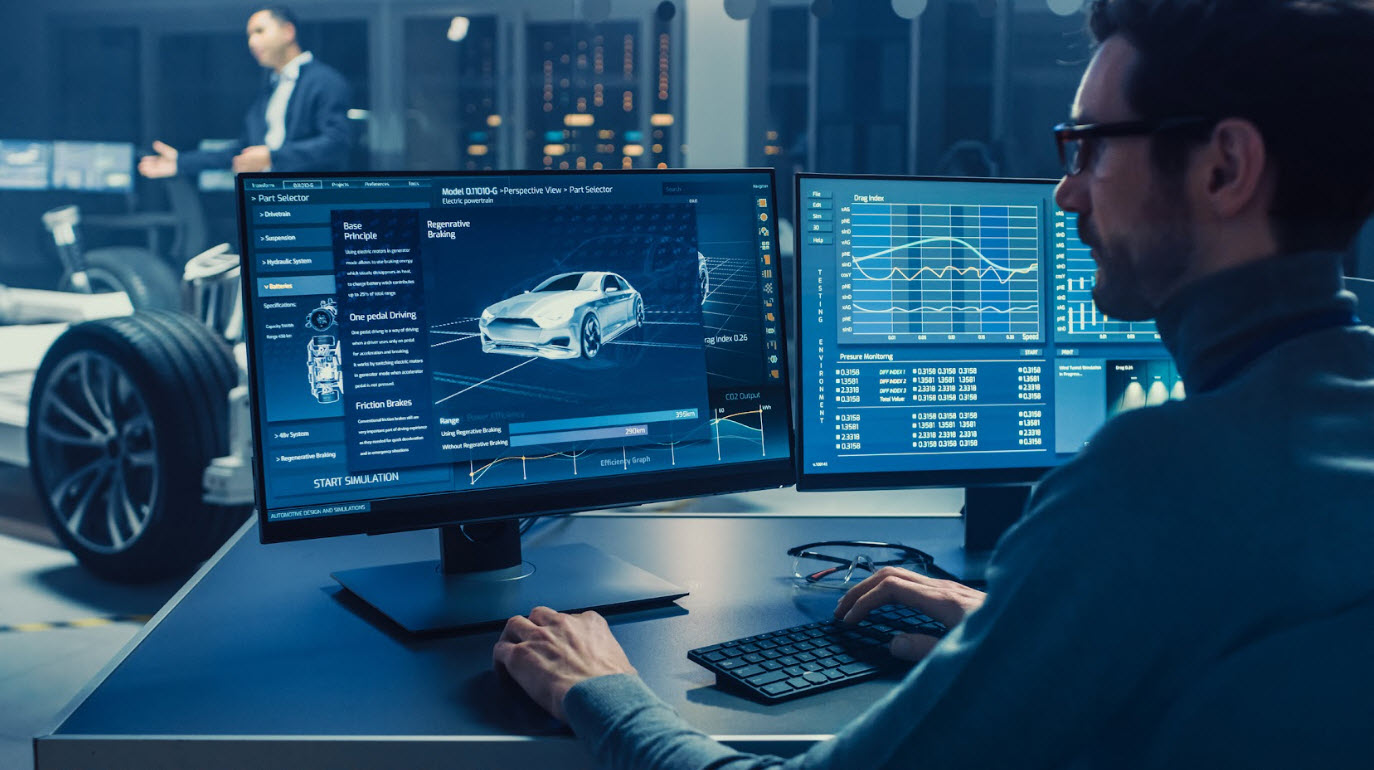 While Canada may not be progressing at the rate of Norway, Iceland or Sweden with respect to electric vehicle adoption, more people are embracing the technology to reduce their carbon footprint, and the demand for electric vehicles is growing exponentially in Canada, causing significantly long wait times for new vehicles. In the end, EVs are just computers on wheels, says Jarratt.
"Carmakers want to sell cars, and the better the price, the more cars they'll sell," says Jarratt. "It's not something they're oblivious to. It's just waiting for the supply chain to solidify so that it's not as costly to make the battery which remains the most expensive part of the vehicle. My hope is that as things become more established and more pieces of the supply chain fall into place, things will work out."
On that front, the federal government has committed to investing in production, manufacturing and infrastructure, and impressively, private companies are also stepping up to meet the demand. This has created a unique opportunity for automakers and entrepreneurs to bring new and innovative electric vehicle models and technology to the Canadian market. 
Image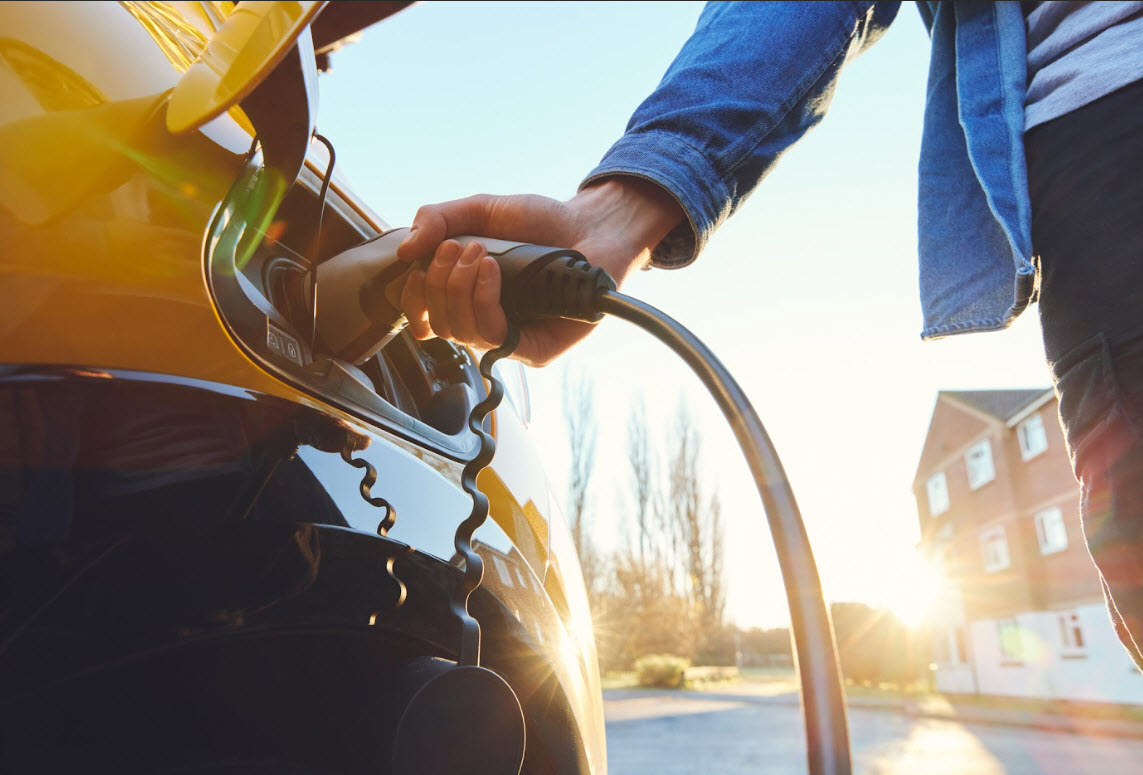 In fact, with Canada's electricity sector already more than 80 per cent emissions-free today, our clean electricity advantage is attracting more manufacturing and private companies. Using Canada's clean power supply, companies can also meet their own greenhouse gas emission targets. Electric Autonomy has reported on several 2023 announcements from automakers like Volkswagen's $20-billion Ontario battery factory, Ford turning its Oakville auto assembly plant into a $1.8 billion EV industrial park, auto-supplier Magna investing half a billion dollars into the EV supply chain right here in Ontario and just recently, Sweden's Northvolt announced that it's building a multibillion-dollar EV battery plant in Quebec.  
"I think Canadians stop and take a pause when they hear there's a factory worth billions and billions of dollars going in," says Jarratt. "The fact that there have been multiple announcements of this type in the last few months is really quite remarkable. The industry has attracted unprecedented new investments to Canada. This is a real moment in our history where we're building a supply chain in this country that we've never had before."
If you enjoyed this post, next month we will cover the impact that Canada's growing EV industry is having on the country's energy sector. To hear our full interview with Emma Jarratt, listen to the ThinkEnergy podcast here.
Image