Videos created by Hydro Ottawa summer students
Why choose Hydro Ottawa for your summer work experience?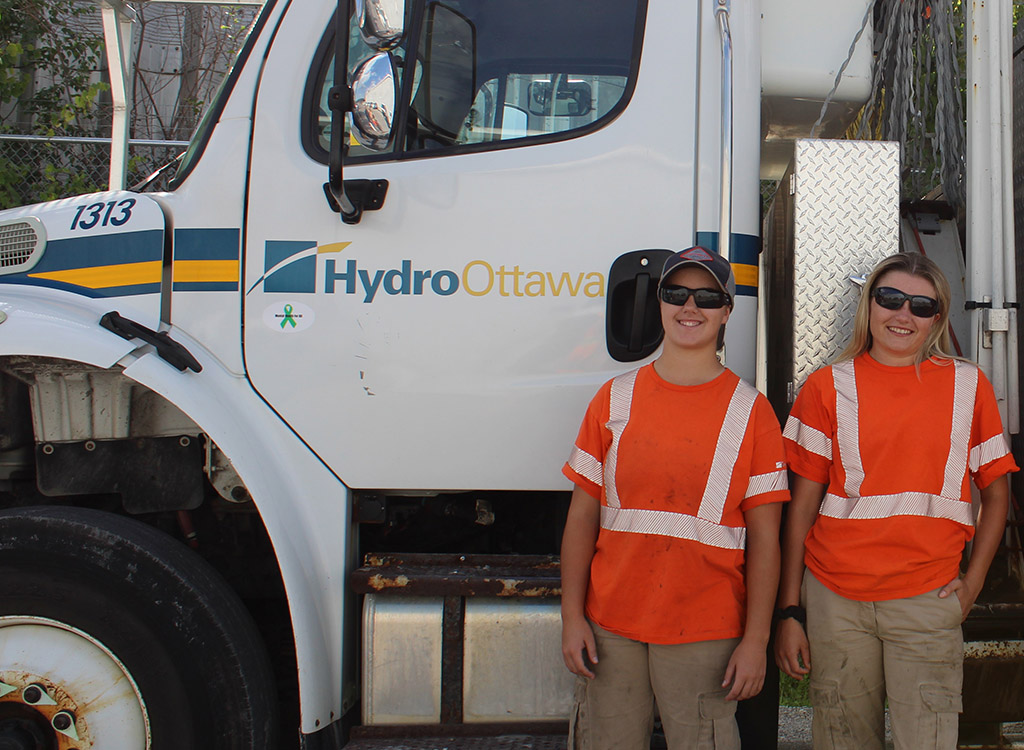 The work experience
You will be working on actual Hydro Ottawa projects that contribute to our company, our customers, our community, and moon shot - our net-zero by 2030 commitment. It's not often that you get to work on projects that have a real, tangible outcome, but that's what we do every single day at work. It's an opportunity to develop your skills and gain some valuable experience.
The people and network
You will be working with current Hydro Ottawa employees in all stages of their careers, as well as with many other summer students from across the region. Our employees come from all walks of life and we have developed extensive programming to support diversity, equity, and inclusion. We know you'll like it here.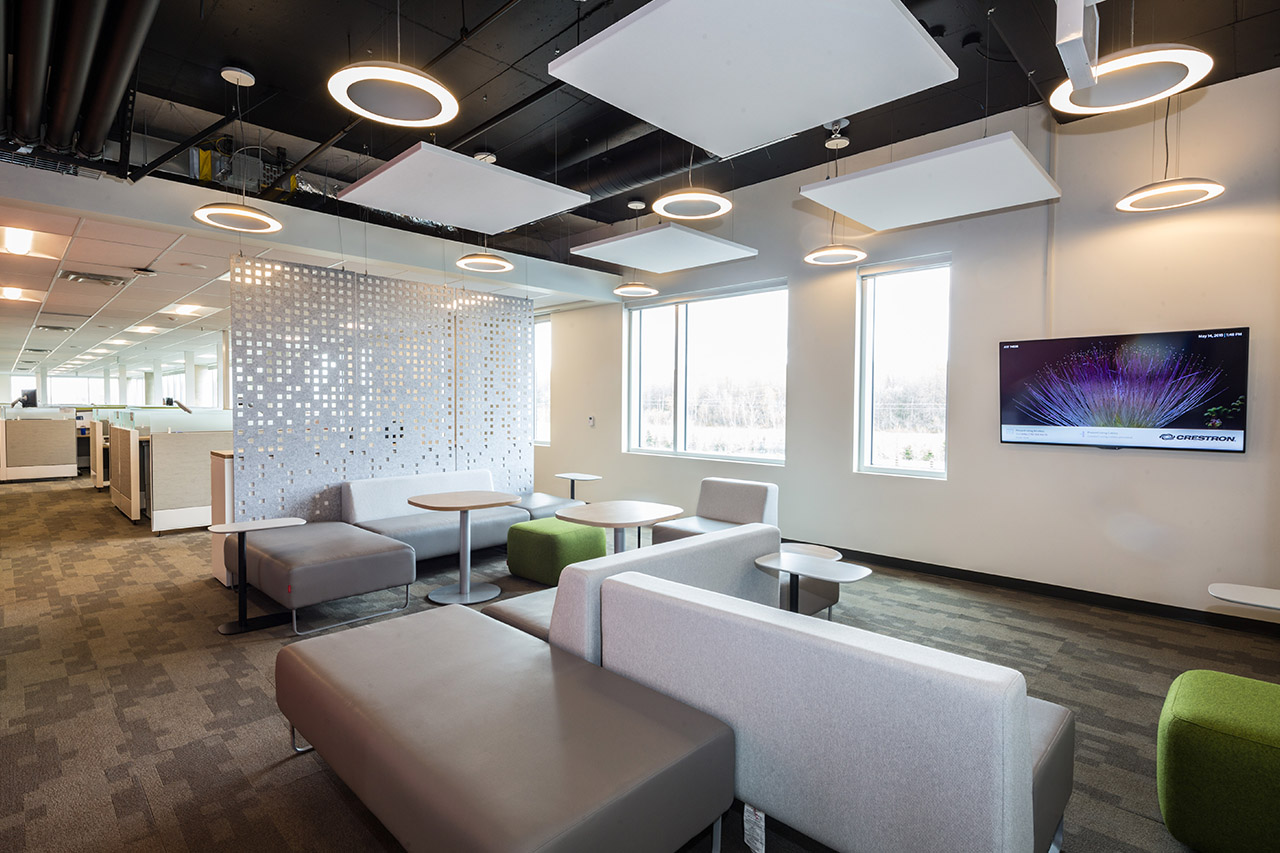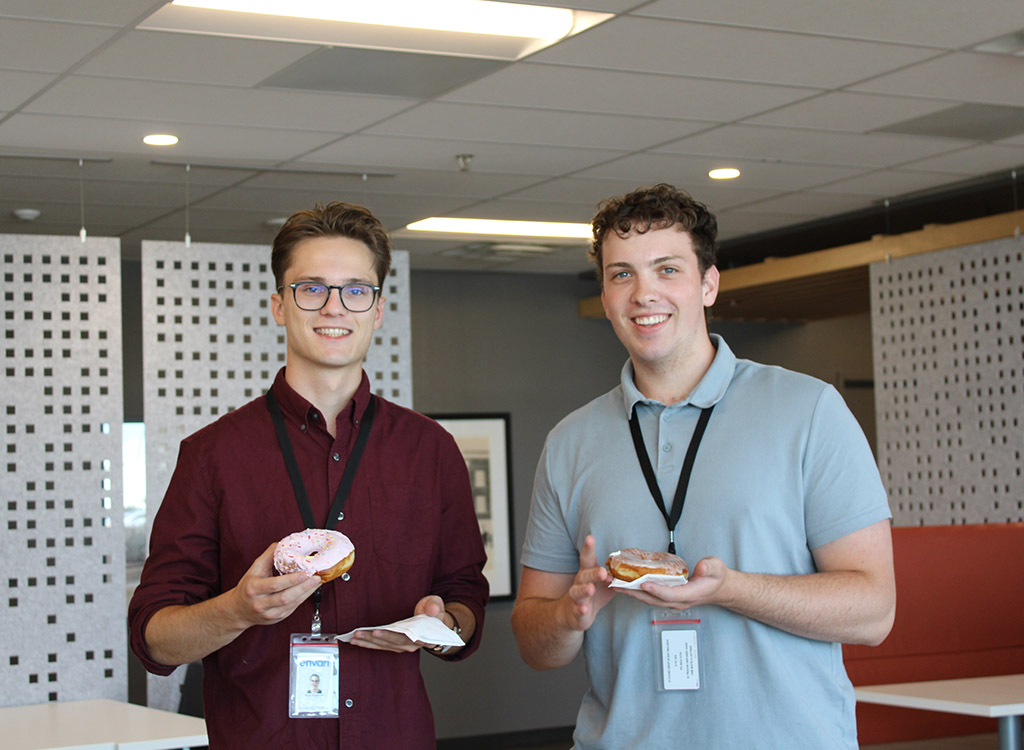 The culture
Our team holds regular social activities so students get a chance to network and get to know each other. Hydro Ottawa has been recognized as a Top Employer for Young People and we're proud of it!
The end result
A summer job at Hydro Ottawa is one of the best ways to gain experience and set yourself up for success in your chosen career. Year over year our summer students recommend Hydro Ottawa as an employer to other students and would consider returning for a second summer if offered.
The application process

Step 1: Complete the application in Workday.
Step 2: Selected candidates will be invited to an interview.
Step 3: Successful candidates will receive their letter of offer with additional information.
Frequently asked questions
Where will I be working?
Hydro Ottawa and its subsidiary companies have several work locations in the Ottawa area. Depending on operational requirements, Summer Students can report to any one of these locations; Hunt Club, Carling, Dibblee, Maple Grove, Bank or Booth.
What will I be doing?
Hydro Ottawa offers challenging work in many diverse student-centred roles, and an opportunity to make a valuable contribution to our company, customers and the community we serve.
Which areas or groups could I work in?
We have multiple opportunities in the following areas; Communications, Information Management and Technology, Digital Media/Graphic Design, Human Resources, Customer Service, Engineering/Engineering Technician or Technologist and Finance.
What are the start and end dates of employment?
The Summer Student program term will start on May 1, 2023 and end on August 25, 2023.
What are the working hours?
Depending on the area or group in which Summer Students work, the weekly hours are either 36.25 or 40 hours.
Could this term lead to a job?
Gaining valued experience working with Hydro Ottawa can greatly benefit your ability to gain further employment in many exciting roles. Hydro Ottawa does from time to time, provide part-time opportunities during the school year in certain areas, and has over the years, temporarily and permanently hired many former summer students.