EV Funding
Zero Emission Vehicle Infrastructure Program (ZEVIP)
Get up to 50% back for installing
electric vehicle (EV) charging stations
Funding is currently available for charging stations in Ottawa
OPPORTUNITY: LIVE WEBINAR
Lead the Charge with ZEVIP Funding
   Wed, December 8th, 2021
  11:00am - 12:00pm (EST)
Learn how to take advantage of new funding for EV chargers
As part of Canada's mandate to reach net-zero emissions by 2050, the Government of Canada has set an ambitious and mandatory target of every new light-duty vehicle and passenger truck being zero-emission by 2035 and is making investments to ensure this happens.
One of the key barriers to zero-emission vehicle (ZEV) adoption is the lack of charging stations.
With the goal to break down barriers associated with EV adoption, Natural Resources Canada (NRCan) is funding EV infrastructure projects through the Zero Emission Vehicle Infrastructure Program (ZEVIP).
Hydro Ottawa has been selected as a delivery organization to distribute ZEVIP funding.
Funding is limited and is expected to go fast!
Funding is available exclusively to eligible applicants for charging stations in Ottawa until February 28, 2022. After this date, funding may be expanded to include eligible projects outside of Ottawa.
Funding is limited and will be disbursed on a first come, first served basis.
Applicants do not need to be Hydro Ottawa customers to be eligible.

Subscribe to our mailing list to be notified of funding updates
Eligibility
Eligible applicants include legal entities, validly incorporated or registered in Canada. Installed equipment must be a permanent and new installation (replacement equipment is not eligible) for one of the following uses: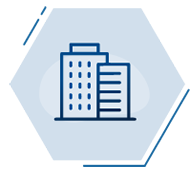 Multi-Unit

Residential Buildings

Buildings with at least 3 units.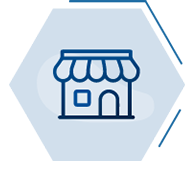 Public Places
Parking areas intended for public use, including service stations, retail, restaurants, medical offices, and more.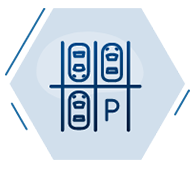 Workplaces
Workplaces where electric vehicle chargers are primarily used by employees.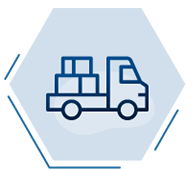 Light-Duty Fleets
Electric vehicle chargers for fleets used in support of business activities, including taxis and delivery trucks.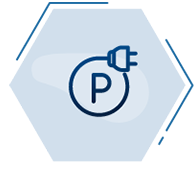 On-Street Parking
On-street electric vehicle charging for public use.
Private residences, even if a business is registered at the location, are not eligible.
The Initiative Includes:
Ongoing application support
Up to $100,000 in funding per application
Up to 50% of project costs back for the purchase and installation of EV charging stations
Available EV Charger Incentives
LEVEL 2 CHARGING
EV Charger
Output
Funding Incentive
Level 2 (208 / 240 V) connectors
3.3kW to 19.2kW
Up to 50% of eligible costs, to a maximum of $5,000 per connector.
LEVEL 3 CHARGING
EV Charger
Output
Funding Incentive
Fast charger
20kW to 49kW
Up to 50% of eligible costs, to a maximum of $15,000 per charger.
Faster charger
50kW to 99Kw
Up to 50% of eligible costs, to a maximum of $50,000 per charger.
Fastest charger
100kW and above
Up to 50% of eligible costs, to a maximum of $75,000 per charger.
Eligible Costs Include:
EV chargers, related equipment and infrastructure
Rental or leasing costs
Licences and permits
HST net of any rebates
Professional services, such as engineering, construction, installation and more
Environmental assessment costs
Comparing EV Chargers
Level 2
Type
Level 2 (208 / 240 V) connectors
Output
3.3kW to 19.2kW
Typical Charge Time (200km)
4 to 10 hours 
The most common type of charger
240-volt power source, similar to that of an oven or clothes dryer
Best suited where there is an opportunity for a longer charge time, such as during the day at a workplace or public location, or overnight charging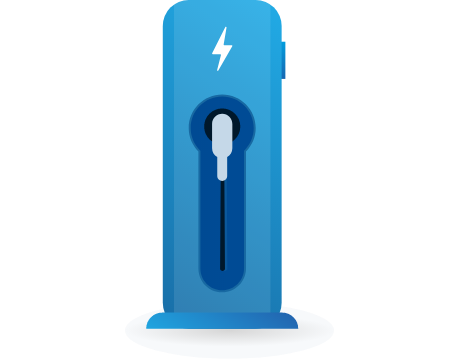 Level 3 / Fast Chargers
Type
Level 3
DC Fast Charger
DC Faster Charger
DC Fastest Charger

Output

20kW to 49kW

Output

50kW to 99kW

Output

100kW +
Typical Charge Time (200km)
Under 30 minutes 
The quickest way to charge a battery
480V direct current (DC) source rated over 50 Amperes and up to 300 Amperes
Best suited to service stations, large shopping complexes and applications where recharging is necessary in a very short period of time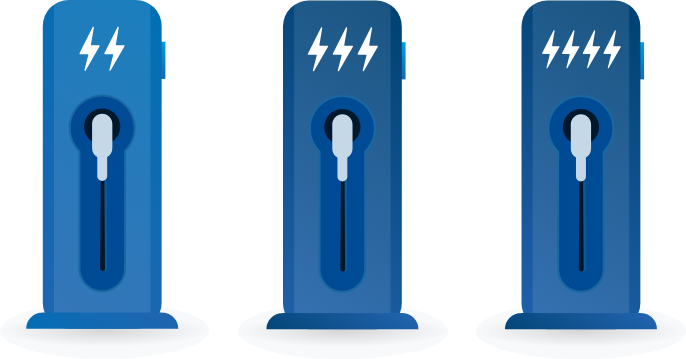 How To Apply
Before you purchase and install your equipment, we will pre-approve your application and notify you of how much funding you qualify for.
STEP ONE:

Get pre-approved for funding

Complete the online application form to begin your pre-approval process. You will receive a follow-up email requesting the following information:
An estimate or quote detailing the type and quantity of charger(s), including a summary of all eligible costs
A specification sheet for each type of eligible charger
A signed Participant Agreement
STEP TWO:

Commit to the project within 90 Days

After you have been pre-approved, you will have 90 days to secure your funding by submitting a signed quote or purchase order.

Should there be any changes to your project, please notify us immediately so that we can re-approve your project's eligibility and ensure available funding.
STEP THREE:

Complete your project within one year

You will need to complete your project within one year of pre-approval. After your project is complete, we will ask you to provide supporting invoices, proof of payment as well as photos of the installation. Once we have reviewed and approved your final project, you will receive a cheque for your rebate amount.

Start your application
Frequently Asked Questions