To help you save time, manage your electricity use and stay safe, here's an introduction to some of our services and important information.
Managing your account
To help you understand your bill, you may want to have a look at our interactive bill. You can also choose to go paperless with online billing and automated payments.
Register for MyAccount
Register for MyAccount, and securely access all of your account information online 24/7.
Online billing
Sign-up for online billing and instead of receiving your bill by mail, you will receive an email when your bill is ready for viewing.
How to pay your bill
There are several ways to pay your bill. Many of our customers choose the ease and convenience of an automated payment plan.
Power Outages
To find out about current power outages, both unexpected and planned, visit our Outage Centre. To report a power outage call us at 613 738-0188 or submit your report online through MyAccount — anytime.
Conserving energy
With Time-of-Use (TOU) pricing, the rates for electricity vary by time of day, day of week (weekdays versus weekend), and season (winter or summer). Shifting electricity consumption to evenings or weekends will change the price you are charged per kilowatt hour (kWh) to the lowest rate which is off-peak. Take advantage of our tips and tools and Hydro Ottawa's 65 ways to better manage your electricity consumption.
Financial Assistance
If you need help managing your energy costs, contact us. We can look into payment options or refer you to a financial assistance program. If you currently receive assistance from OESP, you must re-apply for the benefit. Existing customers moving within Hydro Ottawa's territory that currently receive assistance from OESP must re-apply for the benefit.
Staying Safe
If you are planting a large tree, installing a fence, building a deck or any other work that requires digging, please call 'call or click' at least five business days before you dig. Call Ontario One Call at 1-800-400-2255 or complete an online request at OntarioOneCall.ca. To ensure that you use electricity in a safe manner indoors and outdoors, stay informed about safe practices.
Understanding our Conditions of Service
As part of our commitment to providing you with safe and reliable electricity service, we've outlined the best way for us to do business together in our Conditions of Service. This important reference document includes information on rates, billing procedures, and payment plan options. It also details the regulations and codes that govern our services.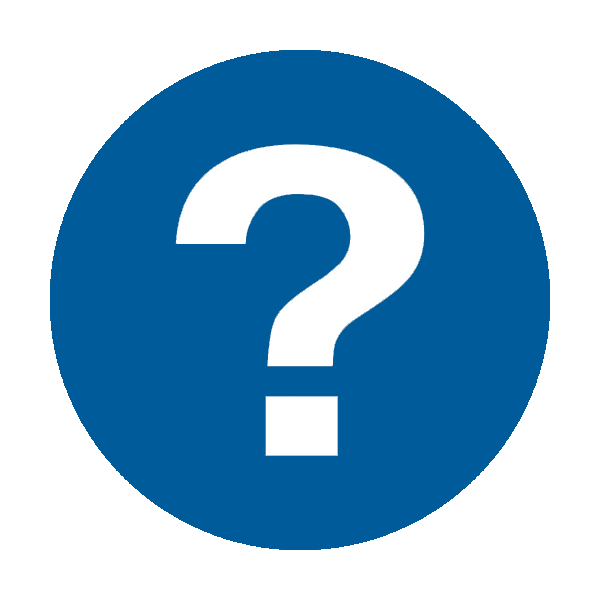 For answers to the most common questions,
please read our FAQs.
Contacting Us
You can reach us online or by phone at 613-738-6400, Monday to Friday between 8:00 a.m. and 8:00 p.m. and Saturday between 9:00 a.m. and 3:00 p.m (excluding statutory holidays).